Selena Gomez's Fans Think She And Her Mum Unfollowed One Another On Insta & We Have SO Many Questions
20 December 2017, 15:32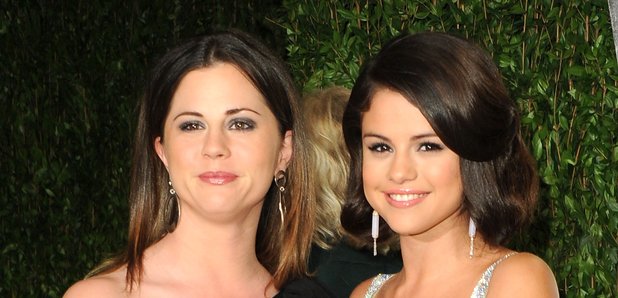 What is going on?!
Selena and her mum, Mandy Teefey, might have had a big falling out, if what fans think is anything to go by. Some eagle-eyed fans have noticed that Selena and her mum who goes by the name 'kicked2thecurbproductions' on Instagram, no longer follow each other on the 'gram.
This comes just days after it was reported that the 'Fetish' singer and her mum had got into a "heated conversation" over her rekindled relationship with Justin Bieber which ended up in Mandy going to the hospital.
To be honest, Selena and her mum may have never been following each other in the first place, or they could just have unfollowed each other because having your parents/kid on social media might have got annoying.
Who knows?
According to TMZ's previous reports, Selena's mum, Mandy, got so worked up when she found out that Selena and Justin were dating that she ended up having to have a "welfare check up" by medical staff.
The publication reported that things got heated between Mandy and Selena when she broke the news and law enforcement personnel went to an LA hotel to do a welfare check on Mandy at a family member's request and she was taken voluntarily to hospital to be checked over.
Fingers crossed things are all good between them - nobody wants a falling out this close to Christmas!