EXCLUSIVE: Selena Gomez On The New Mean Girls Musical... And Who She'd Like To Play!
11 March 2016, 15:33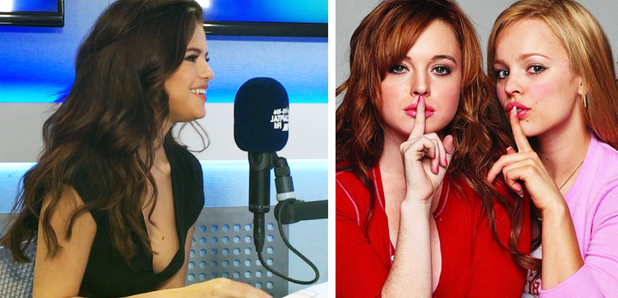 The US superstar exclusively tells us she thinks it's "so cool" they're doing a musical, and that she wants in!
We just let Selena Gomez know about plans for a Mean Girls musical to hit the stage and she's SO on board with it - so much so we reckon she's even up for a role!
The 'Hands To Myself' singer stopped by Capital for an exclusive chat this week and was SO excited when she found out Tina Fey is planning to take Mean Girls to Broadway, describing it as one of the defining films of her childhood.
And not only that, while Selena says she's not sure if she's got what it takes to make it on Broadway of COURSE she'd jump at the chance for a role, and has even picked out which 'Mean Girls' character she'd love to play!
Oh my gosh, that's so cool! My childhood is coming to life! I love it!" Selena exclusively told us. "That would be fun! Of course I respect Broadway, I would never in am million years think I could do it but maybe one day!
"I'd like to be Regina George, I think that'd be fun!" she added, when asked who she'd like to play.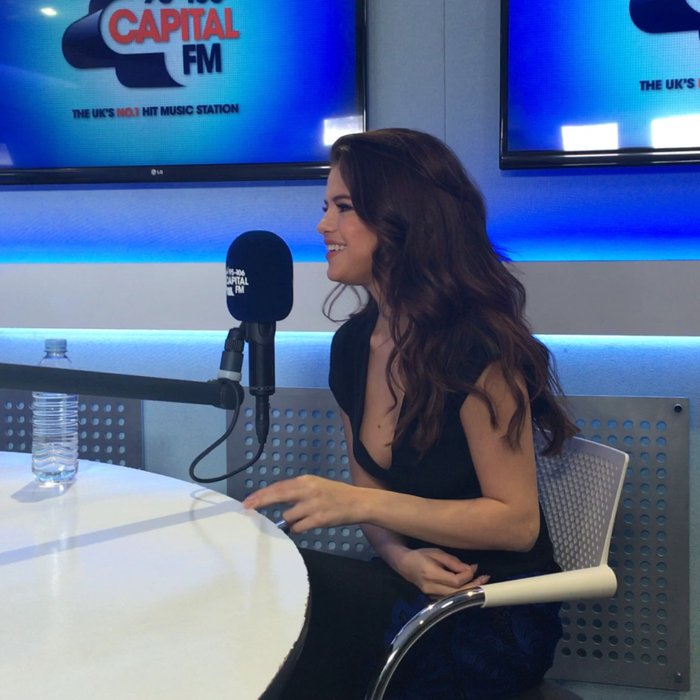 You may also like...