Selena Gomez Used To HATE Her Low Voice: "I Didn't Realise It'd Be An Asset"
7 September 2015, 13:26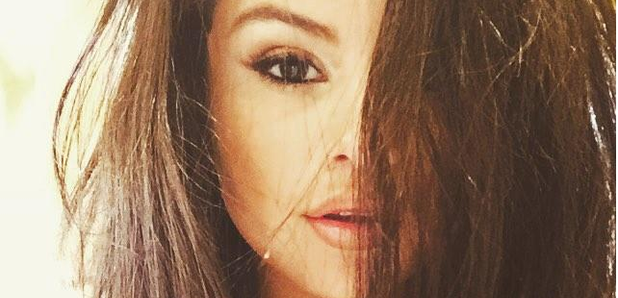 The 'Good For You' singer says she always felt insecure about her voice not sounding feminine enough.
We're with you Selena… you're voice is SUPER sexy and you should be proud of it!
The 'Come & Get It' star says she's managed to get over feeling insecure about her low, sultry voice, and no longer worries about sounding lady-like when she sings!
"I was always insecure with my speaking voice because it's so low," Selena tweeted this week. "I never felt like it was feminine-sounding.
"I didn't know it would be such an asset to who I am now, though," she added. "It adds a cool, personal quality. It's exciting."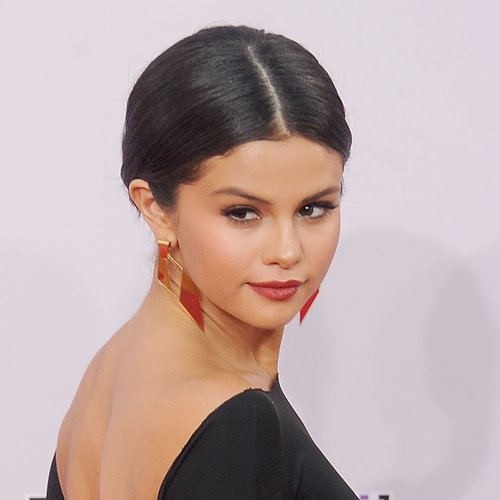 Picture: Getty
It definitely makes Selena stand out from the crowd, so we're glad Ms. Gomez is A-OK with her gravelly low voice.
Selena Gomez is set to launch her new album 'Revival' in October - after arriving with her single 'Good For You' earlier this summer.
You may also like...
WATCH: Selena Gomez' Video For 'Good For You'