"I'm Done!" Selena Gomez Has Something To Say About All Those Justin Bieber Rumours
4 February 2016, 09:20
Selena has something to get off her chest - she's MORE than done talking about #Jelena!
Uh-oh… we've all worn poor Selena Gomez out with constant questions about her on-off romance with Justin Bieber and she's officially "done" with worrying about it all.
While the pair were linked romantically again as recently as couple of months ago - and songs from Justin's album 'Purpose' were rumoured to be written about her - Selena says it's the end of the line for her commenting and thinking about it.
"I'm so exhausted. I honestly am so done," Selena revealed to W magazine. "I care about his health and well being. But I can't do it anymore."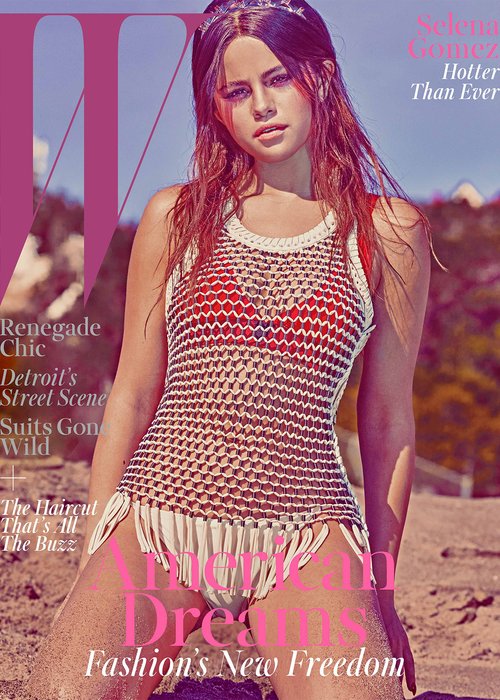 The 'Same Old Love' star went on to say that back when she and Justin were first together she didn't worry about what people thought, it was only when they split that she realised how seriously people felt about their romance.
"At first I didn't care. To me it was, I'm 18, I have e a boyfriend, we look cute together," she recalled. "Then I got my heart-broken and I cared. Because people had no idea what was going on but everywhere it was a million different things.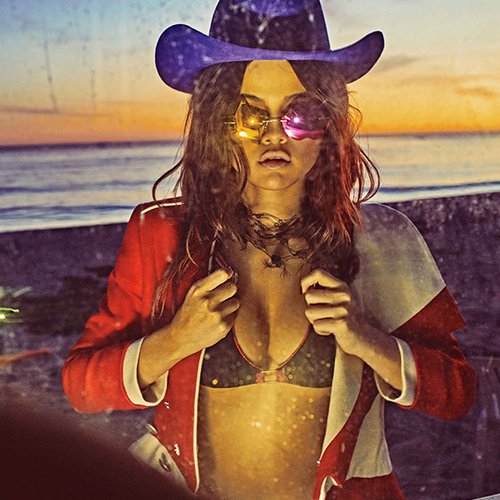 "I was kind of in a corner, banging my head against the wall. I didn't know where to go."
Yes, so there you have it - no more chat about dating rumours, reunions, splits and apologies. As far as Selena Gomez is concerned… she's "done" talking about Justin Bieber!
You may also like...