Selena Gomez 'Takes Break From Justin Bieber' To Focus On Herself
17 March 2018, 15:53 | Updated: 17 March 2018, 16:32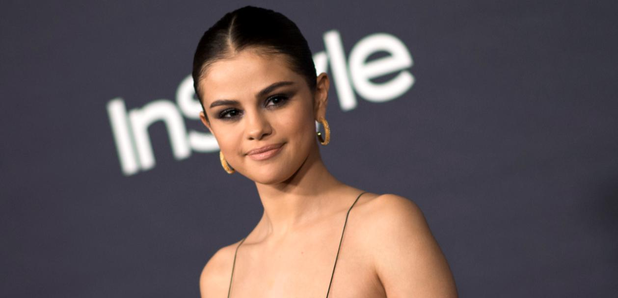 Do what you gotta do Selena.
Before you grab the tissues, they're still together.
Take it from us, breaks can be very confusing if they're not done properly, so it's important to establish the ground rules.
Jelena have done just that as their break is by no means a break-up (at least that's what we're hoping), it's reportedly for Selena's sanity.
Selena Gomez rekindled her romance with her teenage lover, Justin last year after she had an emergency life-changing kidney surgery last year, and since then the couple have been inseparable.
>Download Our Snazzy New App To Keep Up With All The Latest Jelena News!
Unlike Justin's mum who has been happy for the young couple getting back together, Selena's mum, Mandy Teefey has disapproved, causing a strain between her and her mum.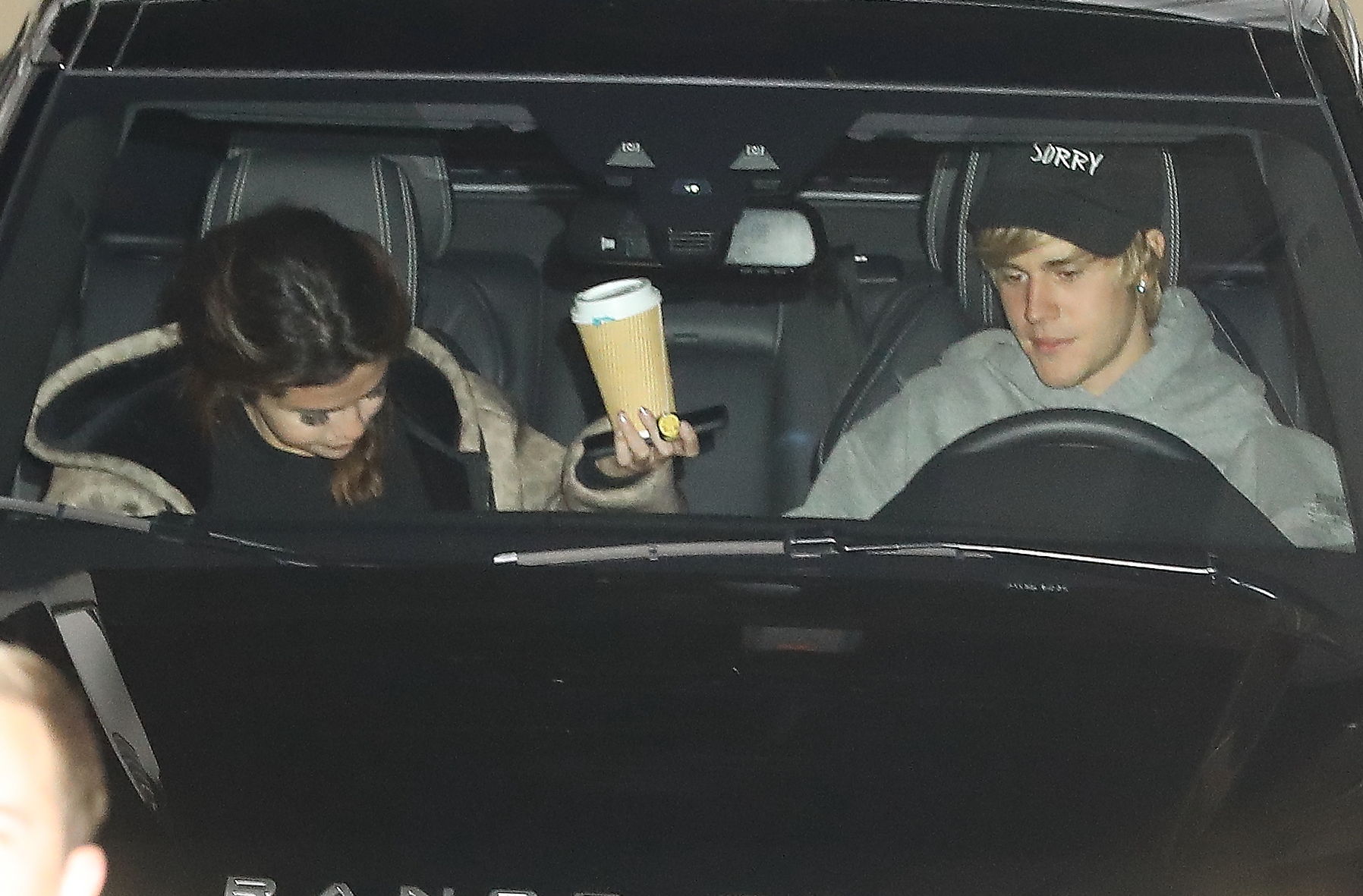 Picture: Splash News
Sources have revealed that the 25-year-old is taking time away to focus on herself and step away from all the attention.
An insider told ET Online: "Selena is very delicate; her 'comeback' to the spotlight has been tough- especially with the interest in her personal life with Justin and her mother.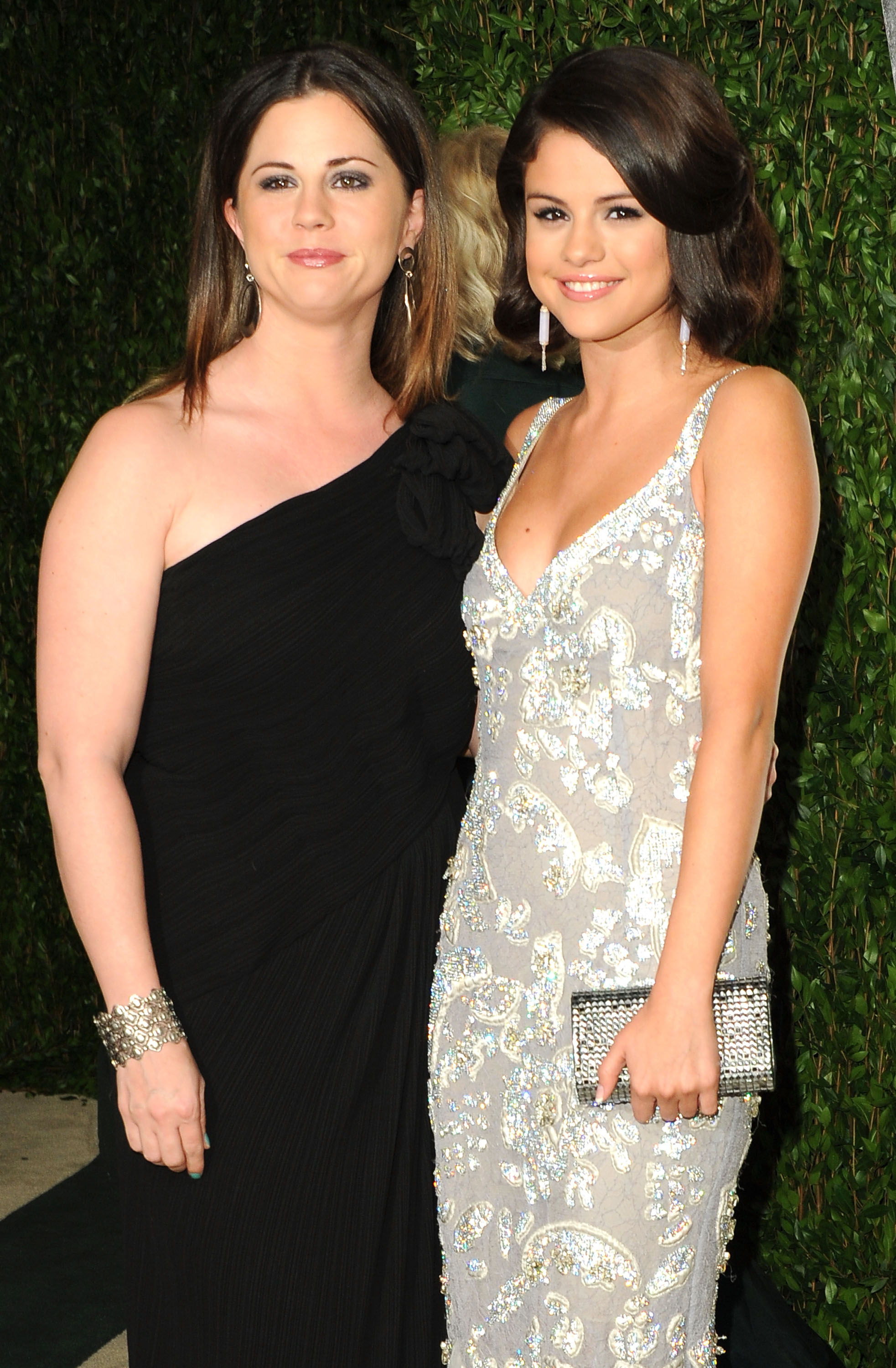 Picture: Getty
"She is taking time to herself. This is not the first time she has done this."
They also added that the former Disney star wants to take the time out to "repair" her strained relationship with her mum too.
While these two are on their break, we're going to keep re-watching this cute video of Jelena from Valentine's Day...