Selena Gomez & Justin Bieber Have Breakfast Together As Her Family Say They'll Never Accept Him
30 October 2017, 11:17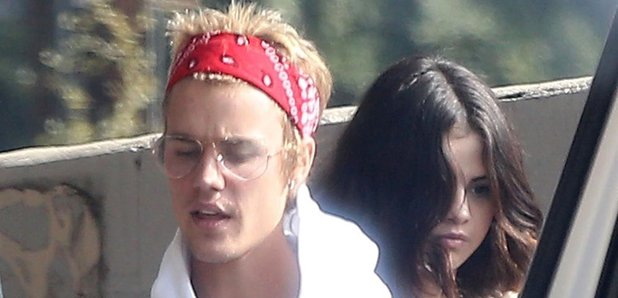 Her family think he's "vile", apparently.
We have to admit our hearts skipped a little beat that Selena Gomez and Justin Bieber have been hanging out together again as friends… but it looks like her family are less keen that she's reunited with her bad boy ex…
Justin was spotted leaving Selena's house last week and the pair were photographed having breakfast together before heading to church this weekend, and it's definitely rubbed her family up the wrong way.
A family member told TMZ, "Justin is a vile human and will never be accepted by us. As long as she is even speaking to him in any way, it is not only disrespectful to everyone around her, it is disrespectful to herself." Ouch!
According to the site, some of Selena's family blame the way Justin treated her for her subsequent stint in rehab for depression, but it looks like the couple are trying to put their differences behind them and her current boyfriend, The Weeknd (real name Abel Tesfaye), is supportive.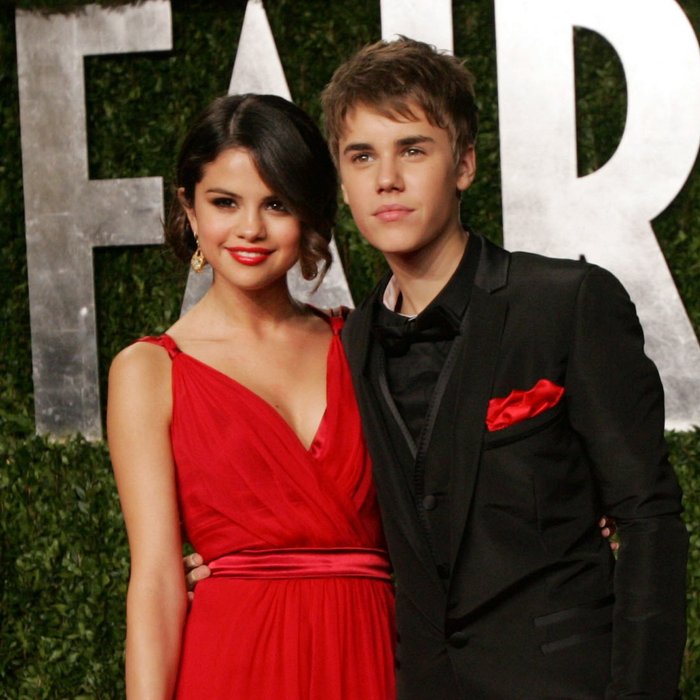 Justin and Selena had been together on and off for three years before calling it quits in 2014, and it was her kidney replacement that apparently sparked their unexpected reunion.
A source told E! News, "Justin has been in constant contact with Selena and they have a great, friendly relationship. [She] is trying to not overdo it, as she doesn't want to upset Abel."
Another insider added, "Selena is still with The Weeknd, and she only sees Justin as a friend. Selena is the one who got Justin involved in this church. It was her attempt to help turn his life around, and it really did help. He's really committed to it and has formed a strong network. So, they have a lot of mutual friends now from that.
"They are not dating, it's nothing romantic. Justin and Selena are just friends right now. They reconnected and, right now, Justin wants to be a good friend to her. At least for now, it's a friendship."
Although the couple have history, their current friendship is strictly platonic with another source adding. "They both have a long history with each other so they will always have a place in their heart for one another."