Selena Gomez Has Revealed Her Secrets To Becoming The QUEEN Of Instagram
14 July 2016, 15:12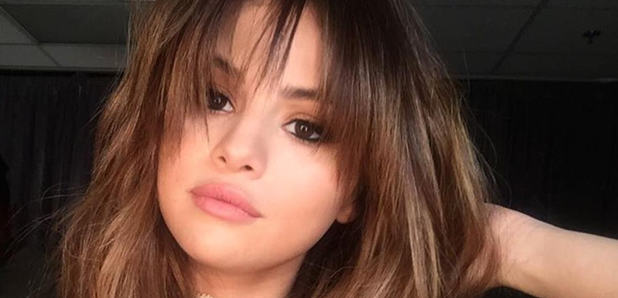 She's the most followed on the site and the first person to get over 4 million likes on one photo, so she's definitely doing something right!
Selena Gomez is pretty much the QUEEN of Instagram right now – as well as stealing the crown of most followed on the site from her pal, Taylor Swift, she's also the first person to EVER get over 4 million likes on a picture, too.
Following on from her latest accolade, Selena has revealed the secrets to her huge success on Instagram – and it turns out that the secret really is just being herself. Oh.
Selena told the Hollywood Reporter, "It wasn't my goal to be the most followed person. It's my favorite social platform. I'm not sure there's a method to my madness.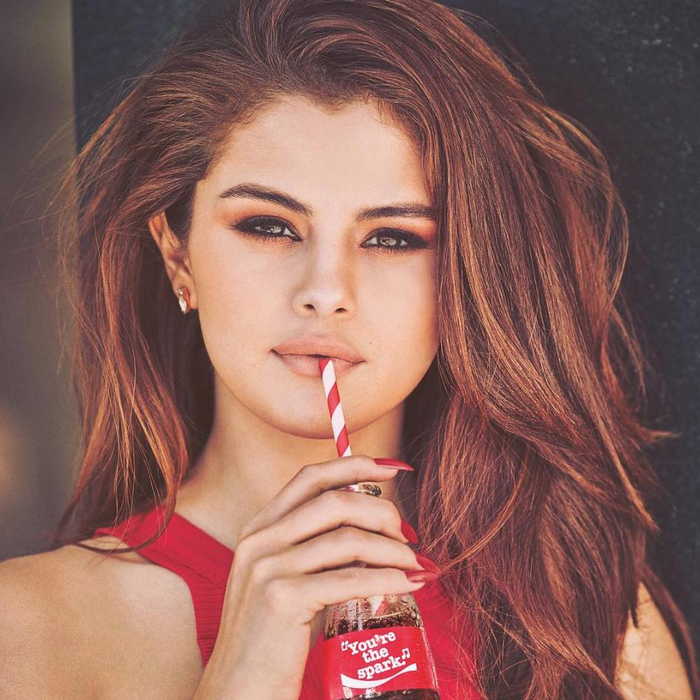 "I go, 'Oh, that would be great for Instagram'. It comes in a moment when I capture something happening, and I go, 'Oh, that would be great for Instagram. I should post it.' I know it's boring, but that's genuinely what I do."
Well, it's clearly working for her – at present she has just under 90 million followers – but we have pretty much been doing the same for years and we're glad when we hit the elusive 11 likes….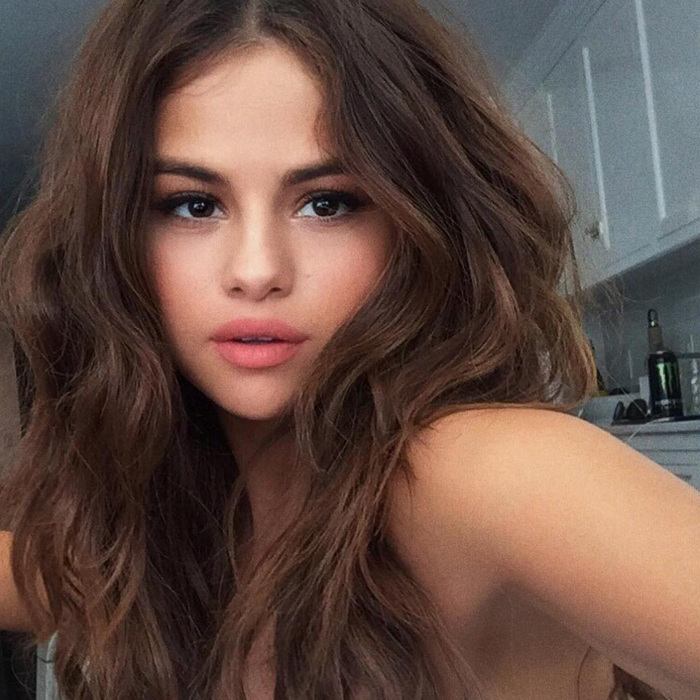 Selena added, "I try to find a good balance of just being 100 percent myself and knowing when to post a really good selfie with good lighting."
Hmmm, we still reckon you have to be Selena Gomez for this to happen, but we'll totally give it a go!