WATCH: Selena Gomez Uses Instagram's NEW 60-Second Video Update To Show Off Some NEW Songs!
30 March 2016, 12:19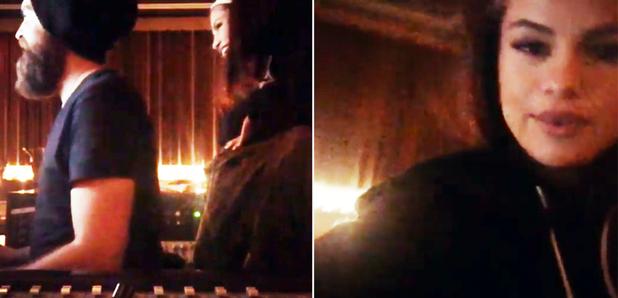 Not only did she show us what's next for her follow-up to 'Revival'... but she also showed us how to use the latest Insta feature!
She only released her last record in late 2015 but it looks like Selena Gomez has ALREADY started working on new music - and she's just given us our FIRST sneaky listen to the tunes.
Selena was obviously just VERY excited about Instagram's new video feature - that lets you post clips up to 60 seconds long - and posted her first one this week showcasing some bits of new music.
While we only hear a few clips it's clear straight away she's got some new sounds prepared for the follow-up to 'Revival', which boasted brits like 'Hands To Myself'.
You may also like...