These 13 Reasons Why Actors Trolled Selena Gomez & The Weeknd On Instagram After Getting Hacked
19 May 2017, 14:49 | Updated: 19 May 2017, 14:53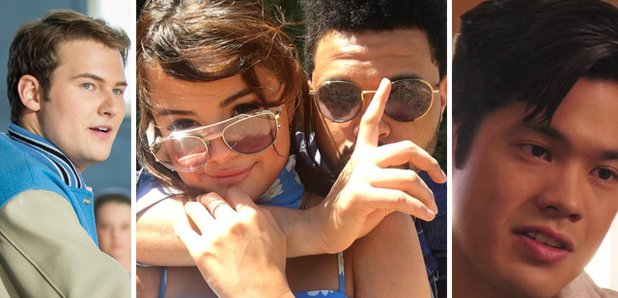 Not all is what it seems.
It seems that many celebrities are becoming the victims of Instagram hacks recently and our new favourite actors from 13 Reasons Why haven't been able to escape it.
Ross Butler and Justin Prentice have fallen victim to a hacker who took it upon themselves to leave some rude comments on both Selena Gomez and The Weeknd's Instagram profiles, pretending to be the actors.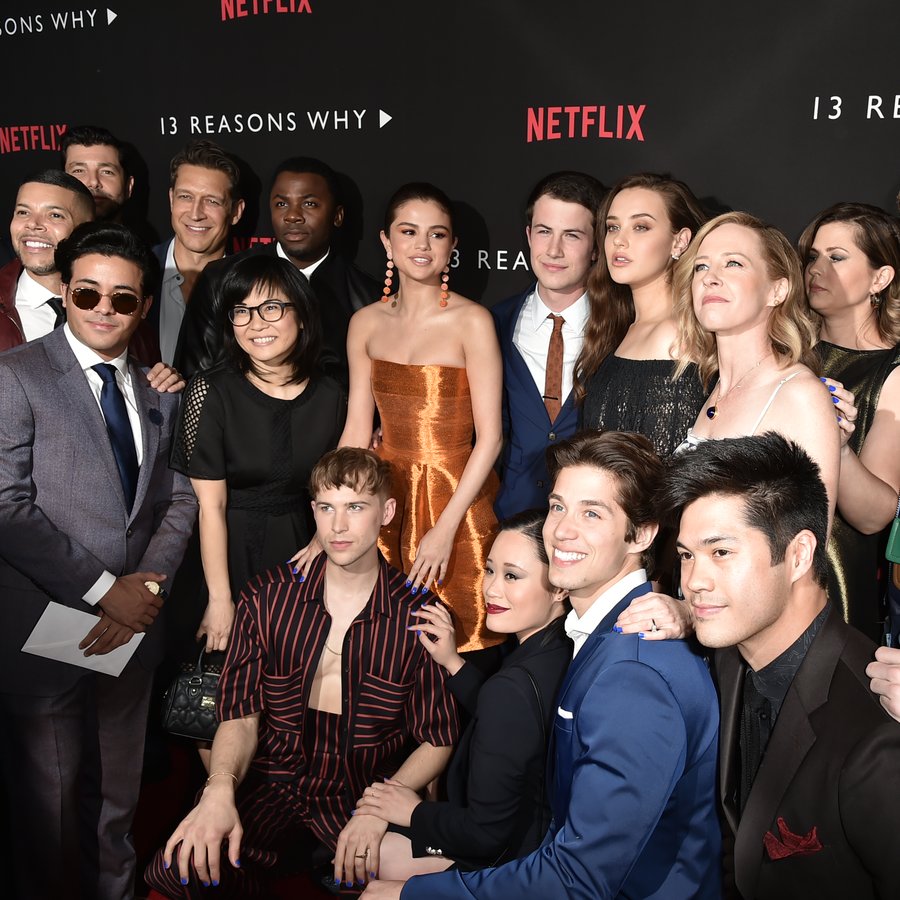 Now, obviously, this could've been slightly awkward given that Selena Gomez played a vital part in the casting of 13 Reasons Why, so we have a feeling that the boys probably want to stay on the good side of her…
… particularly as the show has been confirmed for a second season.
Fans were quick to notice that the hacker posted a comment from Ross's account on The Weeknd's Instagram, whilst Justin's hacker wrote on Selena's Instagram.
Comments included, "those who can't act, produce" and "know your place". OUCH.
The actors figured out what was going on pretty quickly and tweeted about the hacking, just to clear up any confusion.
Yup. Hacked.

— Ross Butler (@RossButler) May 16, 2017
Yes, Ross and I were hacked. We have full control of our accounts again. Nothing but love for the people who were targeted.

— Justin Prentice (@JustinPrentice) May 16, 2017
As IF we'd think they would throw shade at Selena Gomez.
You May Also Like...