Sam Smith On New Album: "I Don't Know How To Write A Happy Song!"
27 May 2014, 12:09 | Updated: 27 May 2014, 16:11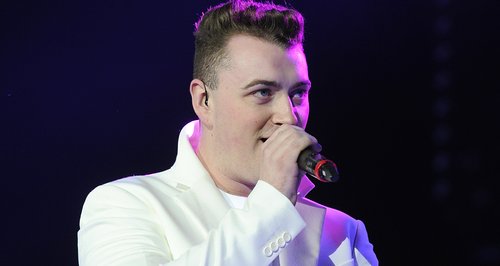 The 'Stay With Me' star also teases the sort of sound he will go for on his second album.
Sam Smith has opened up about the sad songs on his newly released debut album, and says he finds it difficult to write from a happy place.
Sam Smith On Debut Album's Sad Songs...
The 'Money On My Mind' singer launched 'In The Lonely Hour' this week, and spoke to Capital exclusively about the themes of the record and how he went about writing the album.
"I don't know how to write a happy song!" Sam declared to Capital's showbiz reporter Kevin Hughes. "There's actually two that are on the album that are quite happy!
"I challenge myself, it's important for me to challenge myself and take risks," he explained. "When I was writing this album, I didn't want to write sad songs.
"So to actually go inside myself and pluck out all these horrible depressing thoughts was a risk and was a challenge and I did it," Sam added. "My challenge now, to write for the second album, would be to write happier. "But I think I need to be in a happier place to do it. That would be a challenge for me."
Meanwhile, Smith will be the first popstar in the UK perform his new single 'Stay With Me' live with Google Play during a TV ad break this Friday (30th May) at 10.45pm.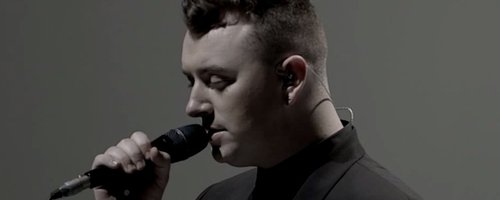 Sam Smith's new debut album 'In The Lonely Hour' is out now.
You may also like...