WATCH: Old People Reacting To Rihanna's 'Work' Is HILARIOUS Because They Just CANNOT Deal!
6 April 2016, 10:12 | Updated: 6 April 2016, 10:16
Elders React to Rihanna - Work (Explicit)
07:39
Basically, it doesn't go well...
It's fair to say Rihanna's two raunchy videos for 'Work' caused a bit of a stir when they dropped earlier this year - but what did the elder generation think of RiRi's efforts?
The Bajan star dropped a club-themed video first alongside a second video of her basically just grinding all over her pal Drake, so some YouTube genius decided to show some over sixties the promo to get THEIR verdict.
And it's safe to say - they were NOT impressed.
From one chap calling it "lousy music" and criticising her enunciation to a woman's declaration that she'd "rather watch Bieber I think, and that's not saying much".
It wasn't ALL bad though - one guy admitted he'd been "going to the wrong clubs" if this is what happening, while another had bit of facial hair envy about Drake: "He's a handsome young guy, I like his beard!"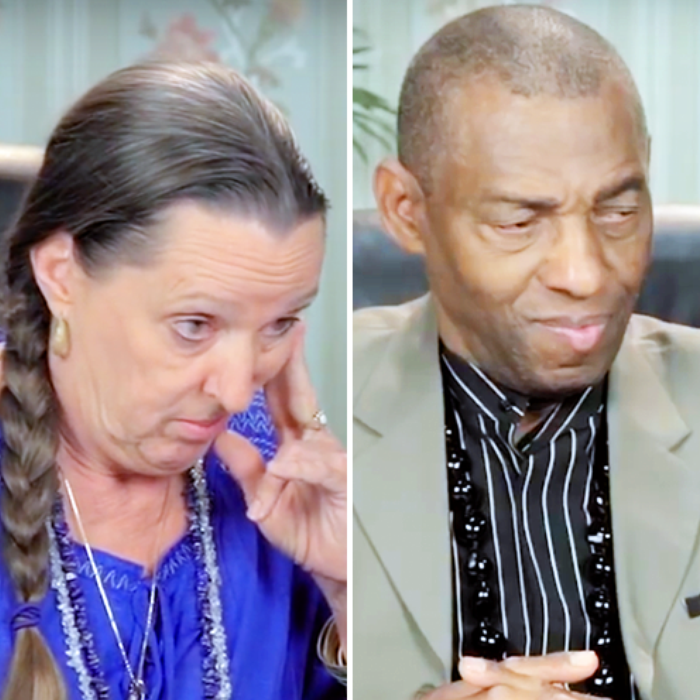 You may also like...