Rihanna Has ZERO Interest In Joining The Taylor Swift 'Squad': "She's A Role Model, I'm Not"
17 September 2015, 10:53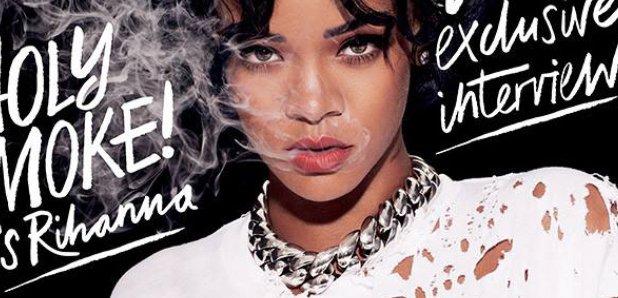 RiRi says it wouldn't work to pair herself with Taylor - because their brands are so different.
It seems like EVERY star on the planet is slowly but pushing to nab an appearance on stage with Taylor Swift on her '1989' tour. But there's one singer has NO plans to join Tay Tay anytime soon.
Rihanna says she isn't interested in being one of Ms. Swift's live show guests - insisting that the two stars have very different brands and that while Taylor's a role model she's.... "not"!
"I don't think I would. I just don't think it makes sense," Rihanna revealed to NME. "I don't think our brands are the same. I don't think they match.
"I don't think our audiences are the same," she added. "In my mind she's a role model, I'm not."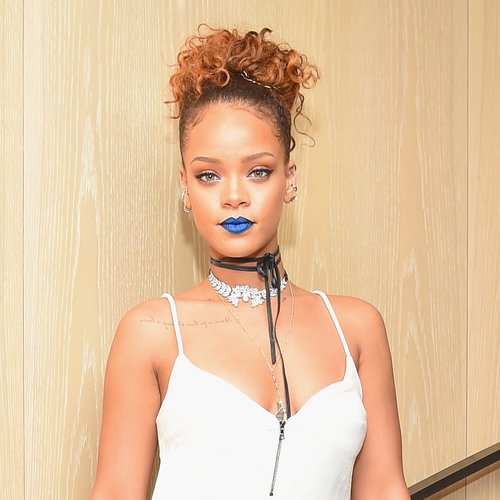 Picture: Getty
So there you have it - Rihanna doesn't hold ANY punches. So don't expect to see her rocking up for a surprise 'FourFiveSeconds' cover on the '1989' tour anytime soon!
You may also like...
WATCH: Taylor's Music Video For 'Wildest Dream'