Is Rihanna Holding Back On Releasing Her New Album 'R8' To Work On Her Fashion Empire?
24 June 2015, 10:23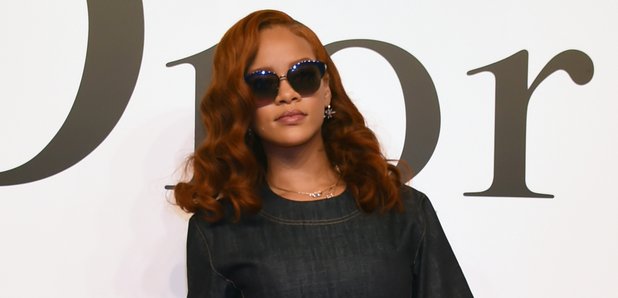 'R8' is yet to get a release date, but could it be being held back so RiRi can work on her fashion lines?
We've been waiting what feels like forever for Rihanna to release her new album 'R8' but is the pop superstar delaying it focus on her fashion empire instead?
According to Grazia, RiRi is putting music on the backburner for now to build on her fashion success. They said, "She is on the verge of launching an accessories line, which is part of her plans to grow her own fashion empire.
"In recent months the singer has taken a step back. Rihanna has allowed her music to take a bit of a back seat because she is in the process of launching herself as a serious fashion designer – starting with an accessories line."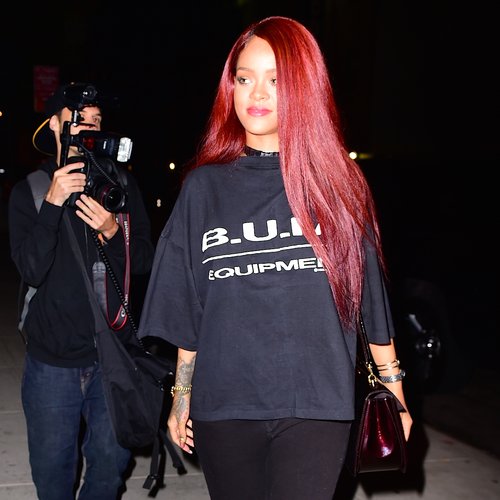 And it seems savvy Rihanna has already trademarked her own label, $CHOOL KIlls, under her company Roraj Trade with the US Patent and Trademarks Office on 11th May under the category of leather products and clothing products.
A close source told the magazine, "$CHOOL KIlls will be an accessories range covering everything from tote bags to purses, and later on, fashion. She still loves the music, and it's what launched her, but this is her focus right now.
"Rihanna has already had a successful clothing line with River Island and is not limiting herself to just music and touring for the rest of her life. She will continue to release singles and albums, but she's had plans in place to expand in other areas like fashion, for a good few years now."
While we have no doubt a Rihanna fashion line would be MASSIVE, we'll have to wait and see whether we get R8 or $CHOOL KIlls first. Come on, Rih – don't keep us waiting!