Rihanna Breaks New VEVO Record As 'Russian Roulette' Video Hits 100 Million Views
1 May 2013, 10:08
The 'We Found Love' singer now has the most certified videos of any artist on the music site.
Rihanna has broken a new record on music video site VEVO after her promo for 'Russian Roulette' hit 100 million views.
The new milestone makes the singer the most certified artist on the site with a total of 12 videos.
Others which have also hit he same mark include 'Diamonds', 'We Found Love' and 'Where Have You Been'.
The singer's most recent video for 'Stay' has also reached the same feat when it was released this year.
Meanwhile, it was announced that the next single to be lifted from Rihanna's latest album 'Unapologetic' will be the David Guetta collaboration 'Right Now'.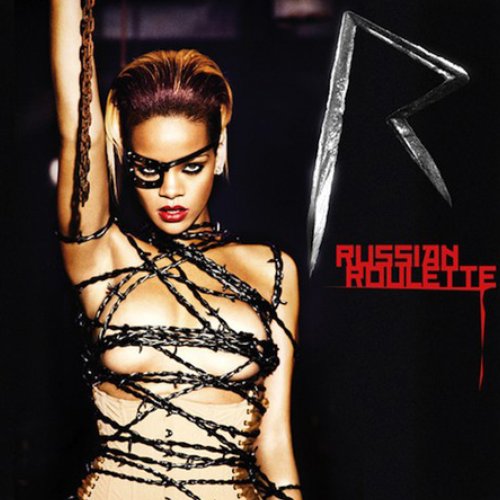 Rihanna is also set to feature on Chris Brown's forthcoming new album 'X' – with the pair's relationship hitting headlines in recent days.

The R&B star unfollowed the Bajan singer on Twitter and unveiled new song 'I Can't Win' – suggesting the couple's romance had once again ended.