Rihanna's New Tattoo Inspired By Chris Brown Break-Up?
11 October 2013, 11:41
The man who gave the Bajan star her new inking talks about the design.
Rihanna's new tattoo was reportedly inspired by her ex-boyfriend Chris Brown.
The 'We Found Love singer was seen getting a traditional New Zealand Maori tattoo this week, which was a collaborative effort between Inia Taylor and Tiki Taane.
Speaking to Celebuzz, Taylor revealed the painful looking inking was motivated by her past relationship.
"I didn't realise she had such a hard time. Apparently she had such an a*****e of a boyfriend she said," he explained. "The tattoo is just a reminder of the things in the past.
He continued: "Lord knows, she overcame a lot of that s***. It's not about getting a tattoo, it's a ceremony. Tattoos aren't fashion. They are a way to get rid of pain in your life. You have to create pain to get over pain."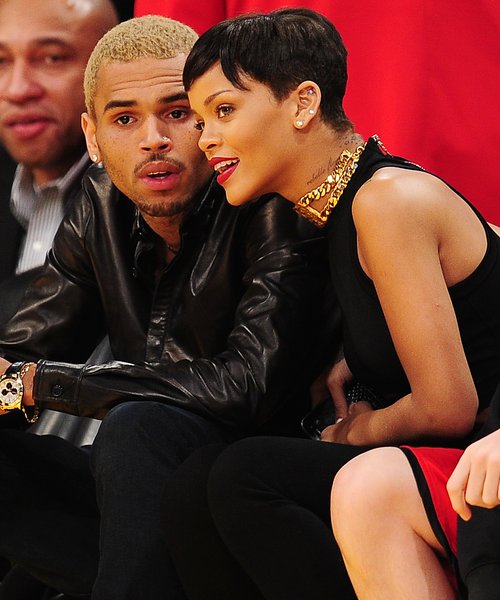 The new tattoo involved the singer getting a chisel hammered into her skin and ink poured into the open wounds.
"The symbols involved are of dreams, hope, aspirations and navigation with Polynesian stars on her fingers," Taylor said of the design.
Meanwhile, it has been confirmed that Rihanna is set to feature on Eminem's new album.
The pair previously teamed for 'Love The Way You Lie' and are back together for new track 'The Monster'.