Rihanna's New Man Has Been Revealed & It Turns Out He's Richer Than We Could Ever Imagine
28 June 2017, 20:35 | Updated: 28 June 2017, 20:36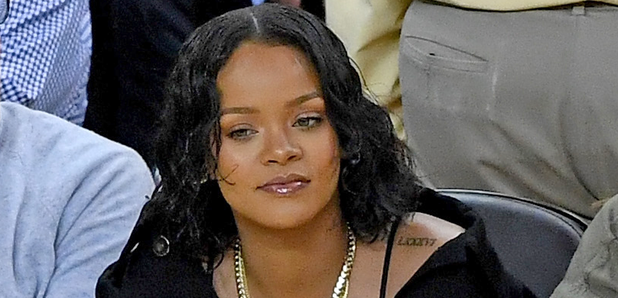 The pair were pictured getting steamy in a Spanish pool recently...
When it comes to Rihanna, there are a millions of guys who would love the opportunity to take her on a date. However it seems that one man is the apple of the 'Umbrella' singer's eye and the pair were recently papped getting up close and personal whilst holidaying in Spain.
After the pictures emerged the entire world wanted to know who Rihanna's new man was. People were obsessed and scoured the internet like little Sherlock Holmes' hoping to stumble on the clue that would lead them to a name.
> Rihanna's Response To A Fan's DM About Getting Over A Breakup Is Exactly Why We Love Her
Me trying to figure out who Rihanna's new man is pic.twitter.com/yAHMVYhNQe

— fenty.slay (@officalrihnavy) June 27, 2017
um we're going to need a name for rihanna's new man, what is his career, where is he from. pic.twitter.com/5NQ85AWqzp

— bianca (@couturefacon) June 27, 2017
Then the news was revealed - the mystery man had reportedly been identified and he was rich beyond our wildest dreams!
According to reports, he goes by the name of Hassan Jameel and his family own the rights to sell Japanese car manufacturer Toyota's cars in Saudi Arabia. It's not the first time Hassan has dated a lady in the public eye though.
Ok , his name is Hassan Jameel, heir to one of the BIGGEST firms in the world.He's Middle Eastern and his family's net worth is 1.5 billion pic.twitter.com/m2M5JopnGk

— I Luh God (@aVeryRichBish) June 28, 2017
Last year he was pictured getting close with supermodel Naomi Campbell at a gig in London and with reports that RiRi and Naomi are currently not seeing eye to eye emerging earlier this year, everything is starting to make sense.
Earlier this year when asked about a rumoured issue with Rihanna on 'Watch What Happens Live', Naomi coyly responded, "Everything is fine… I'm an actress now."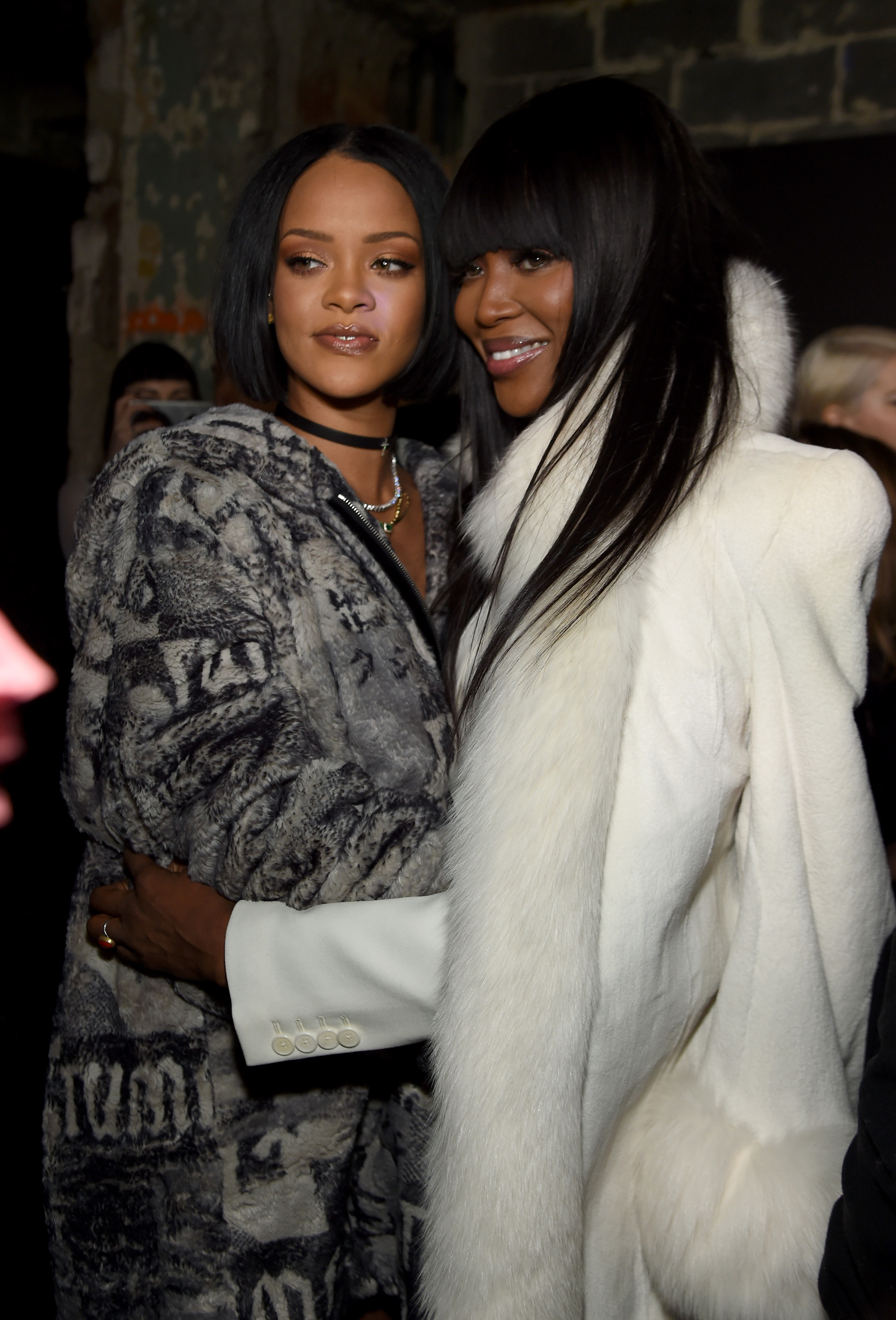 (Pic: Getty)
A source has also now come forward and spoken to a tabloid claiming, "This relationship is the real deal. Rihanna has told friends she's in love with him and seems completely smitten. They've been spending a lot of time together away from prying eyes and are really serious. They're really enjoying each others' company."
Wow. This sounds like it's more serious than we first thought. They seem to be happy together and if RiRi's happy then we're happy!
We wonder what Drake thinks about all this, as Rihanna and Drizzy only shared a kiss on stage last year...