WATCH: Rihanna & George Clooney Reveal Who's Sent Nudes In A Game Of 'I Have Never'
4 February 2016, 16:49
Rihanna and George joined Ellen DeGeneres on her show to reveal all of their deepest, darkest secrets…
It's always dangerous for a star to agree to play 'Never Have I Ever' on the Ellen DeGeneres show… as Rihanna and George Clooney have just found out!
Ellen probed the pair's deepest darkest secrets – and managed to find out which one had sent nude photos and who had forgotten the name of the person they had been hooking up with!
As well as revealing who had been drunk before noon, Rihanna was also forced to admit that she had sent a naughty text message to the wrong person before… awkward!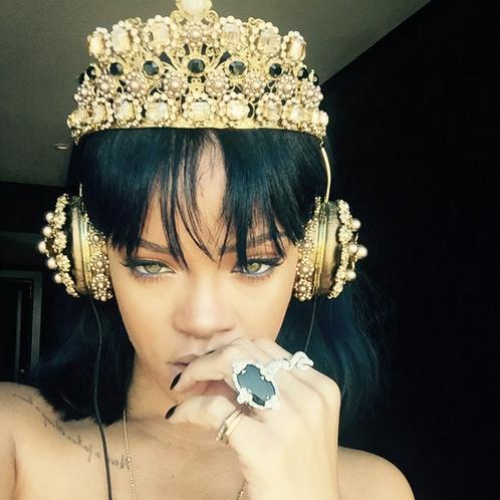 Check out all of the secrets Ellen managed to find out in the hilarious video above – we now know a LOT more about all three of them!