Rihanna, Justin Bieber And Niall Horan Celebrate NBA Finals As Miami Heat Win Title
21 June 2013, 13:33
The music world was glued to the game seven match last night as LeBron James and co scored back to back titles.
Rihanna was among the stars from the music world taking to Twitter to offer her praise to Miami Heat after they beat the San Antonio Spurs to win the NBA Championship for a second year in a row last night.
The 'You Da One' singer also singled out MVP LeBron James and thanked the sportsman for all his effort in securing the title.
"I tried to tell em King!! They didn't hear me doe!!!! Shout out to you for giving us yet ANOTHER legit reason to talk that s***!! #HEAT #JAMES #LJ #KING #PhuckASpur #SorryParks #SorryDuncs," she said.
One Direction star Niall Horan was also glued to the action as he took to Twitter to offer his support to Miami.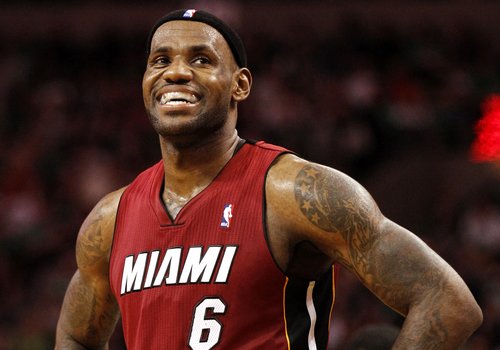 "Wohoooooo ! Go heat! Lebron James is a monster! talk about stepping up to the mark under pressure," he said.
The Irish singer also took a moment to reflect on the fact that One Direction were in the same venue recently.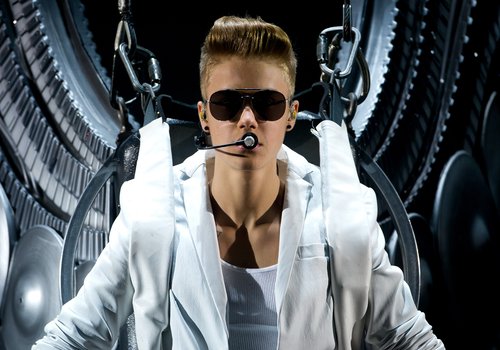 "Go heat! Watchin the finals! Can't believe we played in that arena like 5 days ago," he said.
Justin Bieber was posting pictures and Instagram videos of him watching the game with friends and simply tweeted: "Great game."
Ed Sheeran was also watching the action but had no idea what was happening.
He tweeted: "I'm watching a basketball game, I haven't a clue what's going on."