Someone Made A Meme Of Rihanna And Lupita Nyong'o - Now Netflix Is Making It Into An Actual Movie!
23 May 2017, 13:38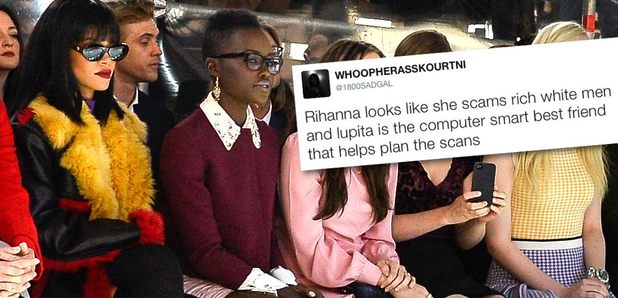 BRB. Just gonna make 1,395,932 memes for Hollywood.
Where were you on 18 April 2017? Chances are, you were on Twitter, looking at one of the most iconic photos to have ever been snapped - one of Rihanna and Lupita Nyong'o at a Miu Miu fashion show in 2014.
It came back to light after one person posted it on the social media site, writing a brief synopsis for a movie "Rihanna looks like she scams rich white men and lupita is the computer smart best friend that helps plan the scans".
A picture for the history books pic.twitter.com/OgxAGZMn4Z

— ash (@blaquepink) April 18, 2017
But that's all it was - just a light-hearted meme, that one Twitter-user thought would get them a couple of shares and maybe the odd like. They did not think that Netflix would see this and consider making it into an actual full-length feature motion picture.
After the Oscar-winner, Lupita, famed for her role in 12 Years A Slave, quote-Tweeted the original post, saying "I'm down if you are rihanna", RiRi replied with "I'm in Pit'z". Turns out, Netflix were in too!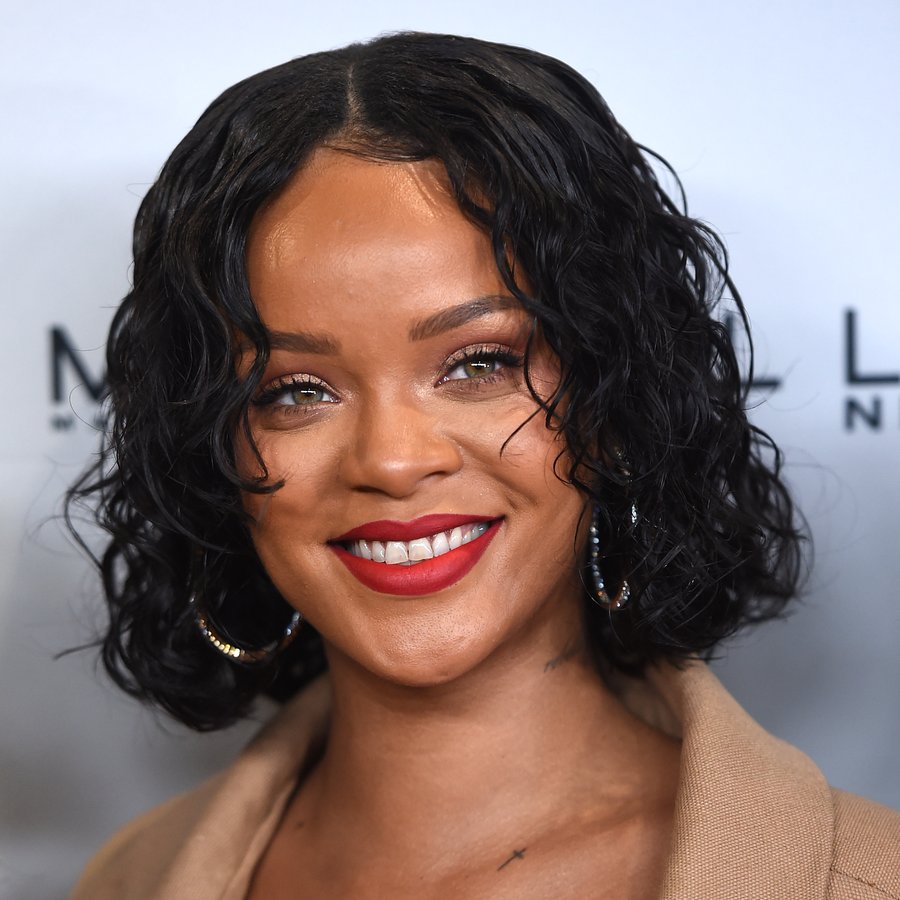 Pic: Getty
Now, director Ava DuVernay, who was behind the Academy Award-nominated Selma, is set to direct this buddy comedy, and this is just proof that Twitter wins at life yet again.
It hasn't been written or filmed yet, but we're 99.9% sure it's already our favourite movie of all time.
You May Also Like...