Rihanna Overtakes Justin Bieber's Most Views On YouTube Crown
18 June 2013, 12:37
The 'We Found Love' singer has now amassed over 3.8 billion hits on her videos.
Rihanna has just overtaken Justin Bieber to the crown of most YouTube views.
The 'You Da One' singer's promos have notched up over 3.8 billion views, a million more than the teen titan.
The Bajan star is now the most viewed artists in the world with the latest accolade.
She still has some way to beat the likes of PSY – who comfortably owns the most views for a single video with 'Gangnam Style'.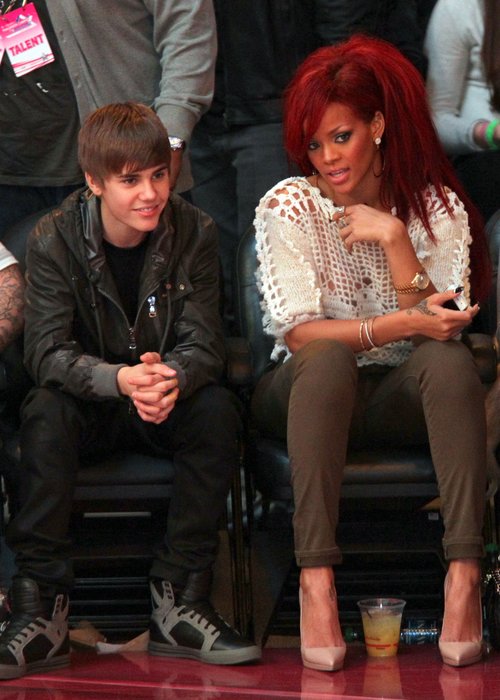 The K-Pop star's promo achieved a world record when it became the first video to hit one billion views on the file sharing site.
Meanwhile, the 'Talk That Talk' star has come under fire today by fans who slammed the singer for arriving on stage a reported two hours late for her 'Diamonds' world tour show in Birmingham.