Celebrate Rihanna's Birthday With Her Ultimate SEXIEST Moments Caught On Camera #HOT
20 February 2016, 06:00
Rihanna is officially 28 year old! And what better way to celebrate the Bajan beauty's special day than a video of her HOTTEST moments.
Happy Birthday to you, happy birthday to you, happy birthday to RIRI, happy birthday to YOU!. Well, now we've got that out of the way, its about time we tell you a little about this video, right? You should know, it comes with a warning label. Its so damn HOT it'd melt the eyebrows off the coolest man on earth, Drake.
We're not sure that anybody can ever take the titles of sexiest woman in pop off of Rihanna basically.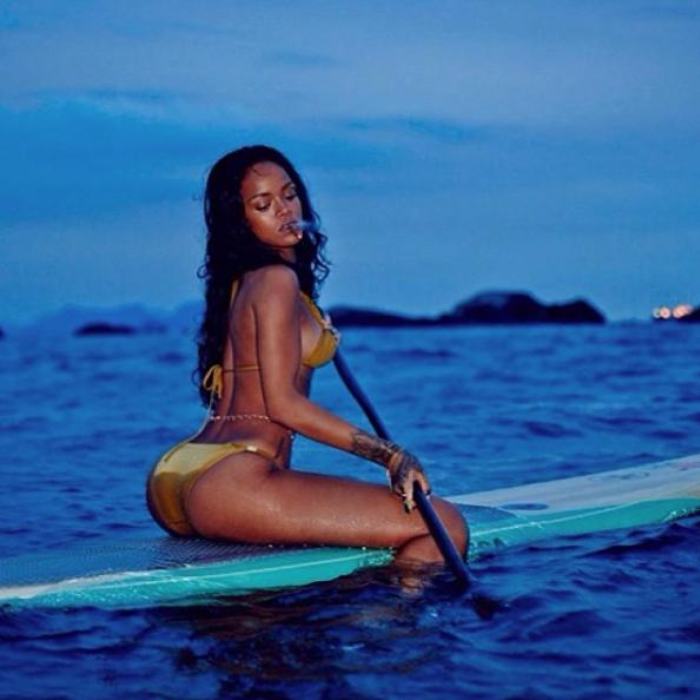 So here's to you Riri! We hope you have an amazing birthday (including cake cake cake cake cake).
You may also like...