Rihanna's New Song 'FourFiveSeconds' Gets A BEAUTIFUL A Cappella YouTube Cover!
11 February 2015, 11:02 | Updated: 11 February 2015, 11:04
[Official Video] Gentleman's Rule - "FourFiveSeconds" (A Cappella Cover)
03:35
Watch this all-male vocal group SMASHING the hell out of Rihanna's latest 'R8' track.
Rihanna pretty much blew EVERYONE away with her Grammys performance of 'FourFiveSeconds', but now a YouTube cover of the track has us going crazy all OVER again.
Chicago-based a cappella group Gentleman's Rule have stripped back RiRi's comeback single to its bare basics, and between their INCREDIBLE voices and the song's beautiful melody, this is the ONLY cover you'll want to watch of the newly released single.
'FourFiveSeconds' dropped just weeks ago as the lead from Rihanna's as-yet-unannounced new eight album, with the Bajan superstar teaming up with musical heavyweights Kanye West and Paul McCartney for the track.
Hit play on the video above to be treated to a truly unique version of the new Rihanna classic… we promise you won't be disappointed!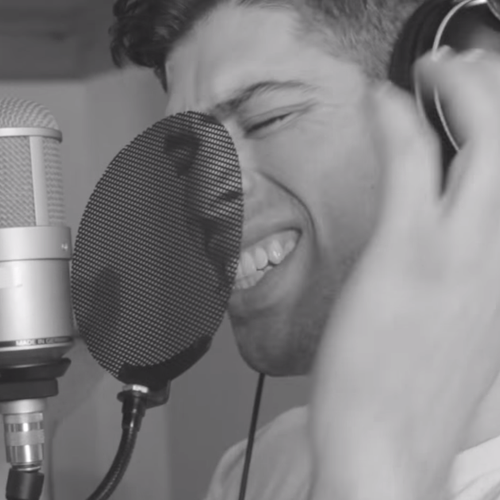 Rihanna's new single 'FourFiveSeconds' is out now and you can download it here.
You may also like...