Talk About A Love Triangle! Rihanna Parties With Ex-Flames Drake AND Leonardo DiCaprio
8 May 2015, 11:20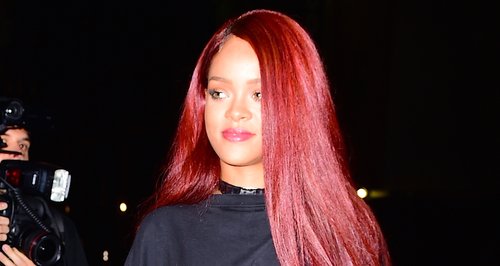 The 'American Oxygen' star was pictured at a club where two of her past flames were also hanging out.
Let the rumour mill begin once again! Rihanna enjoyed a night out partying in the Big Apple this week with not one, but TWO of her rumoured ex-beaus!
The Bajan superstar hit up Game nightclub in New York City for a night of revelry and partying, where former flame Drake and reported romantic interest Leonardo DiCaprio were BOTH in attendance! Awks much?
Rihanna headed out to the club on Wednesday evening in a casual outfit of cut-off denim shorts, a white vest and tan boots (tres chic, indeed), before the party's host Drake arrived with an impressive entourage, 'natch.
Then Hollywood hunk Leonardo dropped by with fellow acting buddy Bradley Cooper to join in the fun.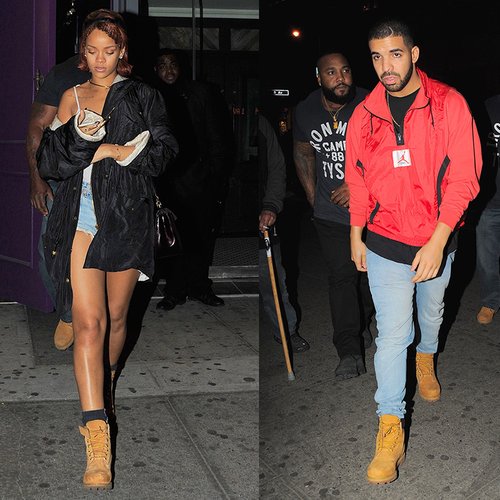 The three stars all left separately the next morning in the early hours, but could Rihanna have sparked up her romance once again with on-off flame Drake?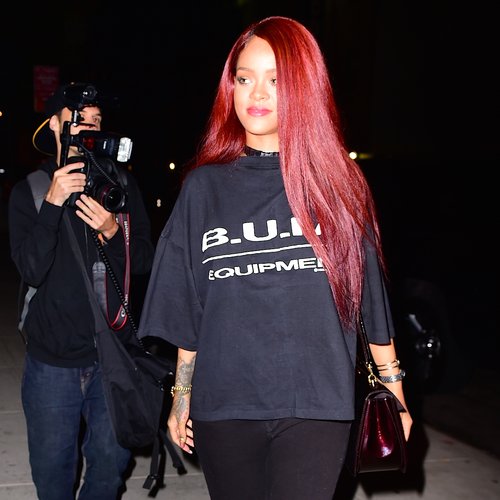 Or, despite insisting she has no time to date right now, could the night have seen her getting close with Leo once again?
You may also like...
WATCH: Rihanna's Music Video For 'American Oxygen'