New Team-Up On The Way? Rihanna Hits the Recording Studio With Ex-Flame Drake
11 May 2015, 09:25 | Updated: 12 May 2015, 10:42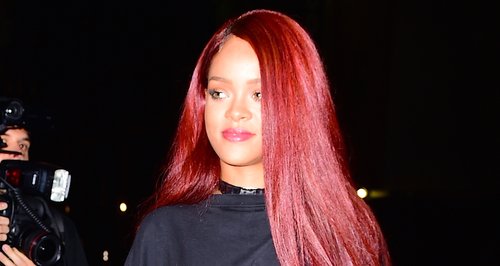 The 'American Oxygen' star looks like she'll be bringing Drake on board with her new 'R8' record.
It looks like fans are going to get their wish... as a new collaboration between Rihanna and Drake looks set to be in the works!
'Bitch Better Have My Money' singer Rihanna was spotted heading into a recording studio over the weekend out in New York City, where she is said to have spent three hours working on... something!
She was then spotted heading out from the studio, with Drake leaving just minutes after, suggesting this pair are ready to unleash a brand new superstar team-up on the world.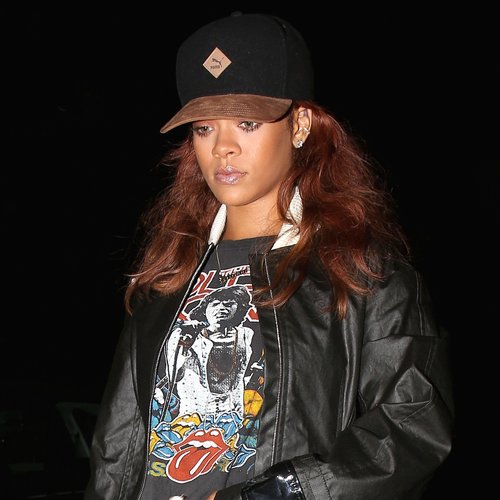 Rihanna and Drake have a long history of successful collaborations, from her 'Loud' album single 'What's My Name?' to Drake's emotive smash 'Take Care', they ALWAYS come up with something special.
The fact that they've been back recording together is also leading fans to speculate about whether their romance is back on, particularly as they were spotted out clubbing together later on the same evening.
Earlier this year Rihanna faced a string of rumours she was dating Leonardo DiCaprio, before insisting she doesn't have time for a man in her life right now.
You may also like...
WATCH: Rihanna's Official 'American Oxygen' Music Video