LISTEN: Diplo Has Remixed Rihanna's 'Bitch Better Have My Money' – It's SO Good
15 May 2015, 10:39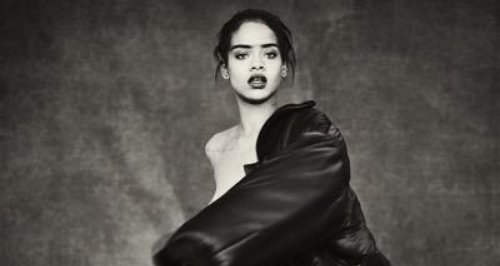 A Rihanna track with a bit of Diplo magic thrown in? Yep, it's happened and it's just as good as it sounds.
Diplo and Grandtheft have teamed up to remix Rihanna's new song 'Bitch Better Have My Money' – and it's just as good as it sounds.
The reworking of RiRi's new song was posted on Soundcloud – complete with a jazzed up bit of artwork - by Diplo, who has previously been in the studio with Rihanna herself.
He told the Evening Standard, "I was in the studio with Rihanna two weeks ago, still playing the game.
"I was trying to convince her why she should do so-and-so, and thinking, ''Lean On' is bigger than any of her songs around the world right now. Why am I even sitting here trying to negotiate?'"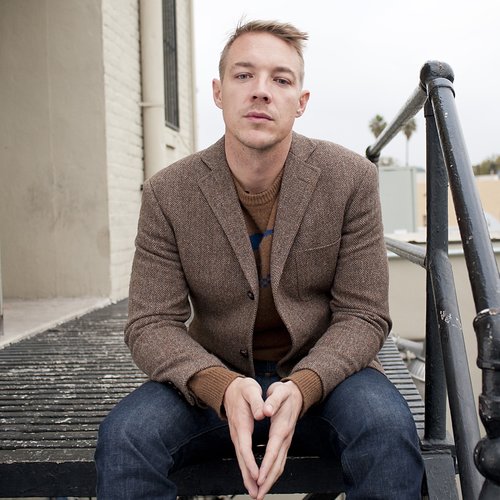 Rih has revealed a couple of the tracks from her long-awaited eighth studio album but she's yet to tell fans when they will be getting the full record.