Rihanna's Brother Says She And Chris Brown Are "Soulmates" And Talks Her Marriage Plans
29 June 2013, 08:42 | Updated: 29 June 2013, 08:51
The 'You Da One' star's younger sibling speaks about life with the Bajan star and defends her partying ways.
Rihanna's younger brother Rorrey has revealed that he thinks his sister and Chris Brown are "soulmates" and said they were so connected when they were an item.
The couple split up for the second time earlier this year, and have both kept quite on the relationship breakdown.
"I don't really speak to her about whether they'll get back together or not," he told the Daily Star. "They were great together. They were like soulmates – she was very connected to him."
Asked what type of man she should go for, he added: "She needs a man who likes to do the stuff she likes doing, someone laid back and fun-loving."
He added: "She has talked to me about getting married and having children. She plans on settling down but not right now. She has to focus on her career."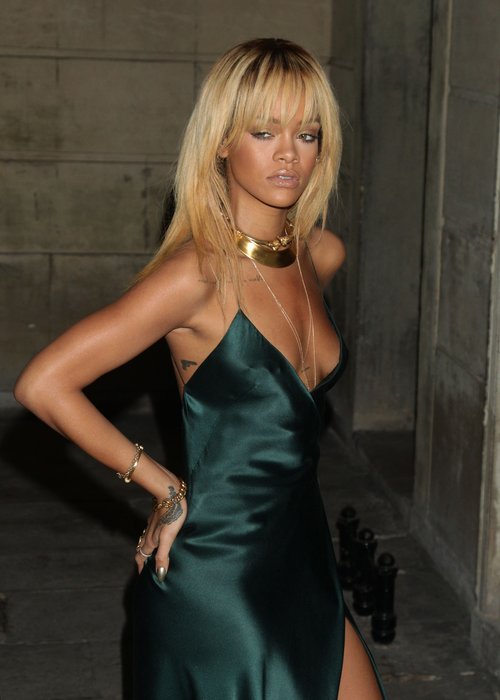 Rorrey also spoke about partying in Barbados when the pair were 14 and admitted their mother is always concerned over her daughter.
"My mum worries about her and she's in constant touch to put her mind at ease," he revealed. "We have a big family but we're all pretty close. We grew up in a single parent household and we're very close to our mum."
Rihanna also can't get enough of her mum's home cooked food when she does get back to her family.
"She comes back whenever she has a break and at home her favourite food is curry chicken – she can't get enough of that," he said. "As soon as she touches down in Barbados, she comes home and eats a lot of curry chicken.
"It's our mum's specialty and Ri asks her to make it for her."
Rorrey also took a moment to praise the fashion sense of his sister and how their mother has learned to accept it.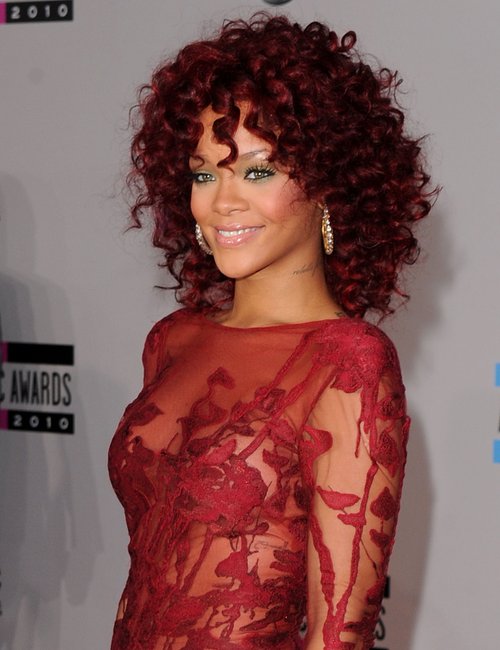 "Ri's dress sense is really great – she's very edgy and risky," he said. "There were a lot of things she wanted to do when she was younger but my mother didn't permit her to.
"My mother doesn't complain about what Ri's wearing now so I think she's accepted it."
Rihanna was recently seen in the UK support the 23 year-old as he performed a DJ set in the capital and spoke about working with the star and following her into fame.
"If we did a duet together I know it would be instant fame," he said. "But I want to do it my way, not on the back of Ri.
"She is always giving me a lot of support and encouragement. But Ri is a hard act to follow!"