Cara Delevingne Says "Girls Don't Understand Rihanna"
27 February 2013, 10:12
The British supermodel says the Bajan star always looks after her when she visits Los Angeles.
Cara Delevingne has defended pop superstar Rihanna claiming that "girls don't understand her".
The 'You Da One' star was spotted spending time with the model this month following her River Island London Fashion Week show.
The fashionista told Grazia that the pair first met two years ago and she always looks after the singer when she's visiting Los Angeles.
"I met her when she was here two years ago doing a gig. And then she sang at the Victoria's Secret show and we hung out," she revealed. "'She looks after me when I go to LA.
"She's the best, she's such a sweet, down-to-earth girl."
Cara also said that Rihanna doesn't have many girlfriends and that the pair share many similarities.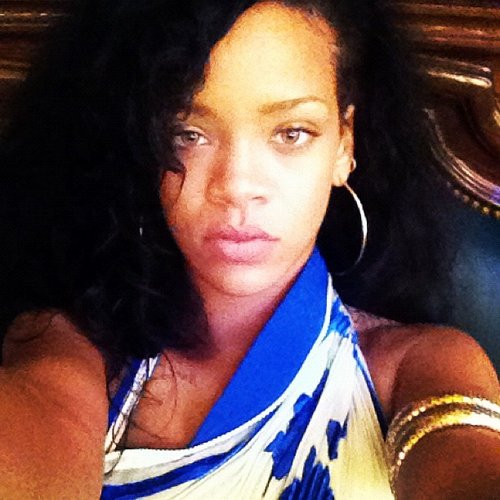 ''She doesn't have that many girlfriends but we have a lot in common," she said. "I don't think many girls understand her.''
Meanwhile, Rihanna has come under fire in recent weeks for her reconciliation with Chris Brown.
It has also been rumoured that the pair are now planning on getting married this summer in a "swagger, bling and sin" style ceremony.