Rihanna And Cara Delevingne Party In London At Cirque De Soir
22 July 2013, 11:15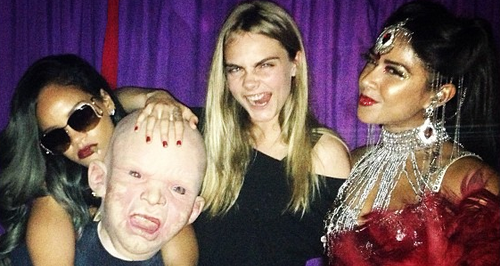 The 'We Found Love' singer was once again joined by the supermodel for a night out in the capital.
Rihanna and Cara Delevingne were once again partying in London last night (21st Jul) as they headed to Cirque De Soir.
The pair recently enjoyed a luxury yacht trip to the south of France and have been partying in the UK capital since Rihanna resumed her 'Diamonds' UK tour.
According to The Sun, a source told the publication: "The pair of them were loving it. They were very touchy-feely with each other and all the acts."
The London hot-spot features an array of eccentric entertainment, with the insider adding: "They had a VIP table and were screaming with laughter."
Check out a picture of Rihanna leaving 45 Park Lane this weekend below: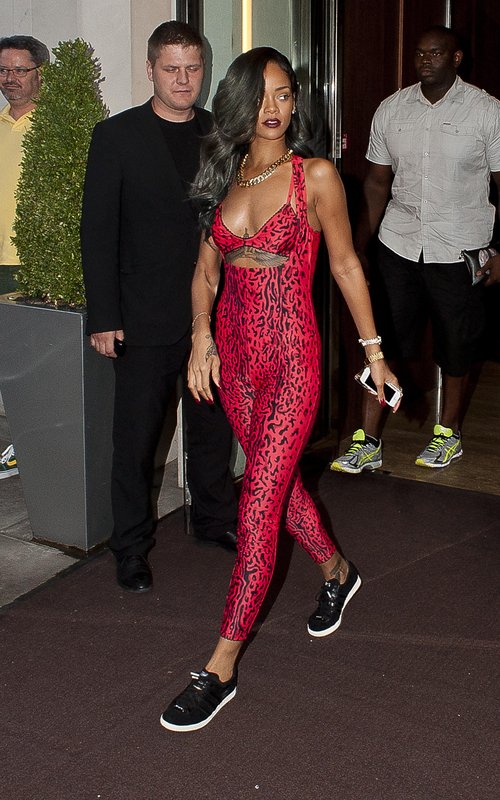 Rihanna is also said to have been spending time with Cara since the model fell out with former "wifey" Rita Ora.
It's now been claimed that the 'R.I.P.' singer has moved on by hanging out with Kate Moss instead.