This '80s Version Of Rihanna & Calvin's 'This Is What You Came For' Is Almost Better Than The Original!
10 January 2017, 10:13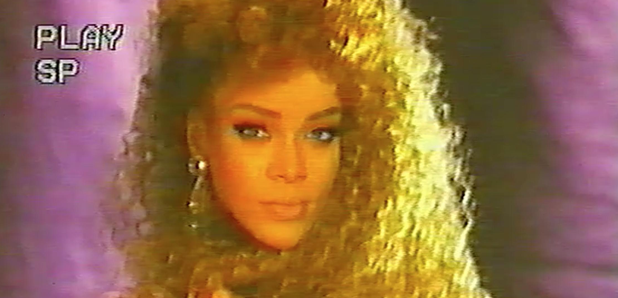 This is like the second coming of Whitney!
Even if you weren't, y'know, alive in the 1980s, there's no denying it was a pretty amazing time.
Neon lights, funky music and big hair - what a time to be alive (we imagine) - and we now have proof that even Rihanna helped make the '80s awesome.
Wait, what?!
Thanks to some technical wizardry, Saint-Laurent has turned Calvin Harris & Rihanna's chart-topping hit 'This Is What You Came For' look like it's fresh outta 1984.
Just like your nan's home movies, the video features retro VHS-style scanlines and distortion, and the song's had a magnificent (dare we say... gnarly?) makeover too thanks to some retro synth and guitar.
This isn't the first time modern pop classics have received the retro treatment, TRONICBOX inspired us to grow a mullet and start wearing neon legwarmers last year they gave the old school treatment to Ariana Grande, Fifth Harmony and Justin Bieber - and the results were EPIC!
You May Also Like...