WATCH: Is This The First Clip Of Rihanna And Florence And The Machine's Song 'A Night'?
16 April 2015, 10:38
Rihanna A Night Official Video #R8
01:13
A new clip has surfaced showing Rihanna shooting her Dior ad to the soundtrack of the rumoured joint track.
After waiting what feels like forever for our first taste of Rihanna's new album 'R8' we're getting a flood of new tracks one after the other – and it looks like a preview of 'A Night' has just dropped.
The track, which has been likened to a darker version of Florence and The Machine's 'Only If For A Night' is rumoured to be the track Rihanna has sampled from Florence.
A track called 'A Night' was reported to be registered with ASCAP under Rihanna's name earlier this year with a writing credit to Florence Welch.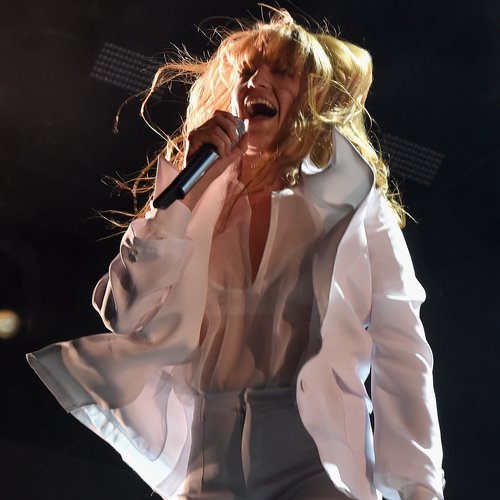 The video featuring the first clip from 'A Night' has surfaced online, accompanying a recent ad RiRi filmed for Dior, seeing her posing with a variety of the designer's bags and gowns.
From the sounds of it, 'A Night' is going to be one of the darkest cuts from 'R8' – and we can't wait to hear the full version.