Pink Recruits Her Family For Fun-Filled 'True Love' Music Video
1 July 2013, 09:25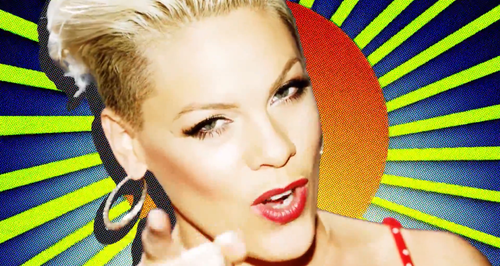 The 'Try' singer makes it a family affair for her latest promo featuring British star Lily Allen.
Pink has released the official music video for her latest single release 'True Love'.
The 'Blow Me (One Last Kiss)' singer has also once again recruited husband Carey Hart for the promo – as she did in recent release 'Just Give Me A Reason'.
The couple's daughter Willow is also seen in the video with the pair enjoying a family bicycle ride at one point.
There is also footage taken from the star's recent 'The Truth About Love' world tour – with the singer flying around the ceilings of various arenas during her acrobatic routine.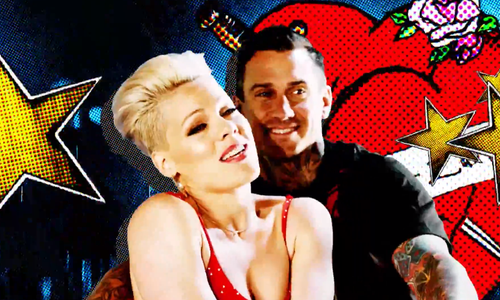 Lily also makes an appearance and goes to work on some vegetables.
The British star takes the knife to some carrots and broccoli in a very aggressive manner before whacking all the ingredients into a blender.
Check out the video for Pink's new single 'True Love' below:
Meanwhile, Lily Allen is readying her full return to music since becoming a mother and has teased a march 2014 release for her third studio album.