After Giving Birth To Her Second Baby, Pink Silences Those Who Would Shame Her "Obese" Body
4 April 2017, 13:22 | Updated: 4 April 2017, 13:30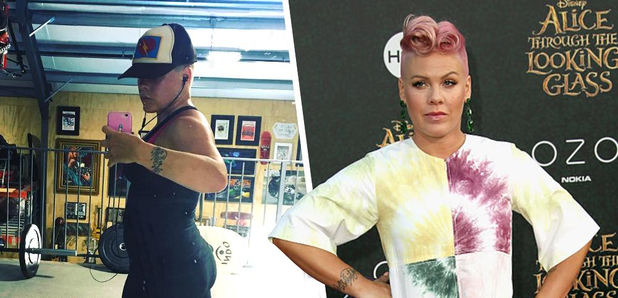 "Would you believe I'm 160 pounds and 5'3"?"
Anyone who's listened to Pink song will tell you that she doesn't give an eff to those haters - just like to 'So What' for lyrics like "I got my rock moves / And I don't need you".
So it comes as no surprise that she's clapped back at haters who could criticise her figure.
Last December, the 37-year-old gave birth to her second child, Jameson Moon, and celebrated her return to the gym with a striking selfie.
Promoting realistic body shapes, Pink captioned her Instagram post with "Would you believe I'm 160 pounds and 5'3"?
"By 'regular standards' that makes me obese. I know I'm not at my goal or anywhere near it after Baby 2 but dammit I don't feel obese. The only thing I'm feeling is myself. Stay off that scale ladies!"
Since the snap was uploaded, Pink has been praised for her body confidence in the comments, and has since generated over 240,000 likes. And we totally, totally agree with her.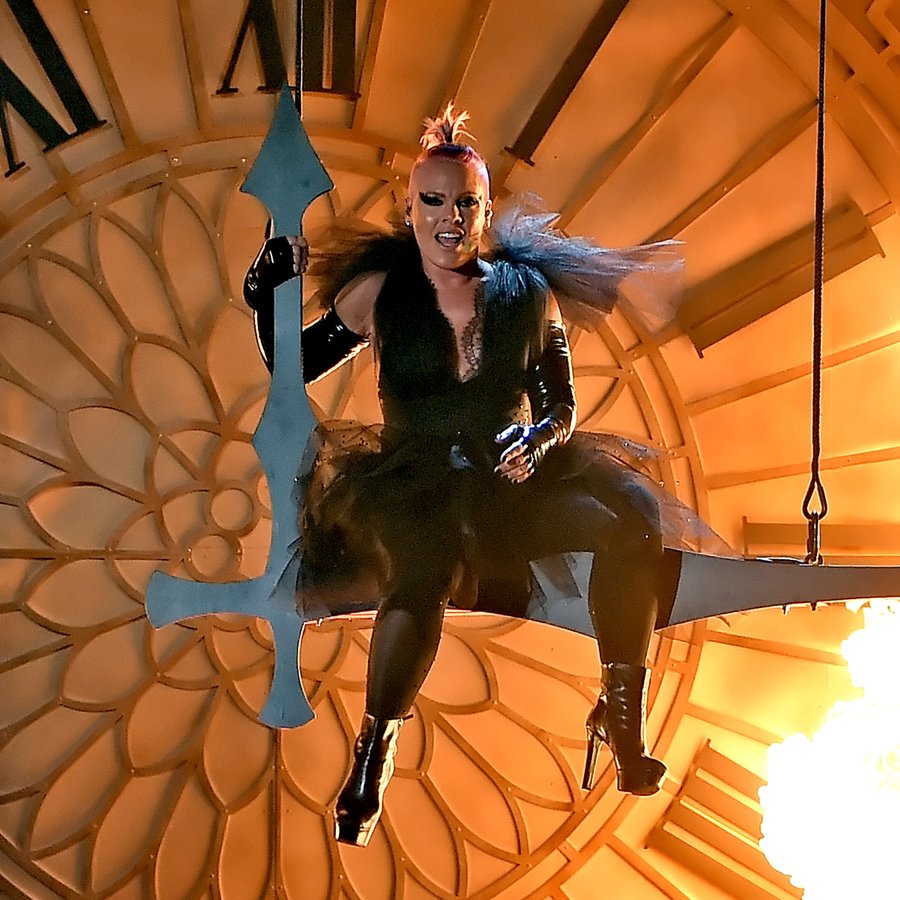 Pic: Getty
You May Also Like...