Erm… Did Pink Think Most Of The MTV VMAs Performances Were "Gross And Embarrassing"?!
4 September 2015, 12:21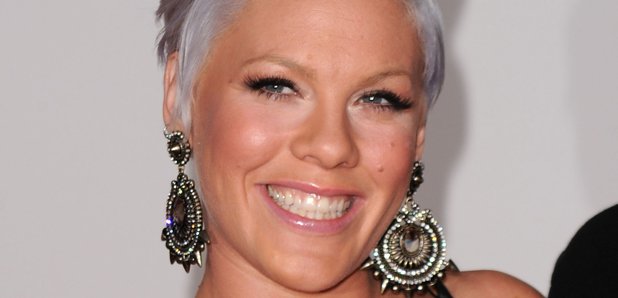 Pink defends the comments she made about most of the VMAs performances, but says she wasn't trying to start a feud.
Oh dear – Pink was NOT impressed with some of the performances at the MTV VMAs… and she's defended calling most of them "gross and embarrassing".
Pink posted the comment on her personal private Instagram account saying, "I felt embarrassed and sad. And old. We're getting old. But in all seriousness; I felt sad because music is supposed to inspire. It saved my life. This trash won't save any kids life.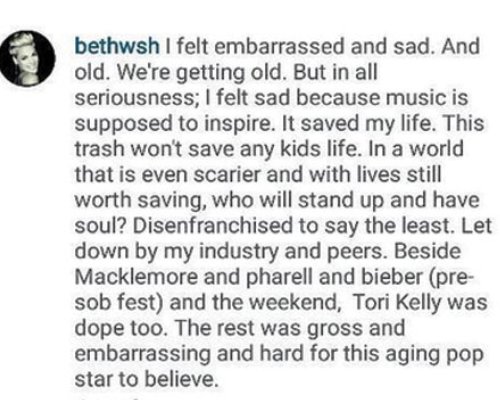 "In a world that is even scarier and with lives still worth saving, who will stand up and have soul? Disenfranchised to say the least. Let down by my industry and peers. Beside Macklemore and Pharrell and Bieber (pre-sob fest) and The Weeknd, Tori Kelly was dope too. The rest was gross and embarrassing and hard for this aging pop star to believe."
Some of the performers she noticeably left off the list were Miley Cyrus, Iggy Azalea, Taylor Swift, Nicki Minaj and Demi Lovato. She later took to Twitter to defend her comments but says she just forgot Demi performed and that she wasn't trying to start a feud.
Please look for a feud elsewhere. I have no issue with Demi Lovato or anyone else. I actually forgot she performed. I have opinions. MANY

— P!nk (@Pink) September 4, 2015
I stand by what I said. However, I didn't intend for the angry people of the world to latch on and make it into something it isn't. Peace

— P!nk (@Pink) September 4, 2015
Well, this has all got a little bit awkward, hasn't it?