WATCH: These YouTube Covers Of Zayn's 'PILLOWTALK' Will Blow You Away #Fact
2 February 2016, 14:15 | Updated: 16 February 2016, 13:19
What's just as good as ZAYN belting out his Vodafone Big Top 40 No.1 'PILLOWTALK'? A bunch of talented YouTubers giving it their very own spin on it of course.
He's already bagged himself a solo No.1 single and he's only got one song! ZAYN's lone venture into the world of music has already proved to be an absolute masterstroke in his career. It also looks like a whole host of you have been inspired by the Bradford-born singer too as we've seen a LOT of covers.
Well luckily for you we've scoured the internet and put together an awesome collaboration of the very best renditions we could find.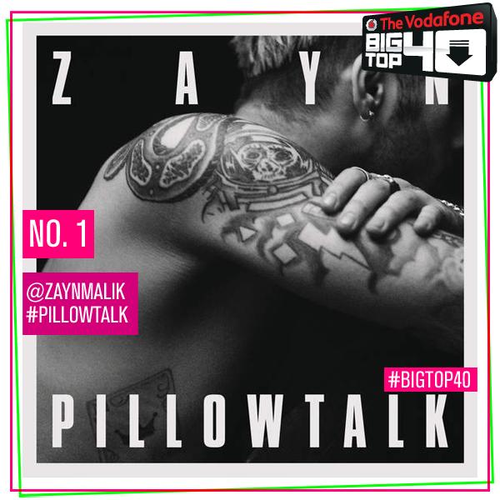 We can't wait to see what Zayn has in store for us next. Anything is possibie! 2 out of 2 for No.1 singles maybe?
You may also like...