"I Would Never Do That" - Zayn Malik Denies EVER Breaking Up With Perrie In A Text
19 November 2015, 16:22 | Updated: 6 December 2018, 09:58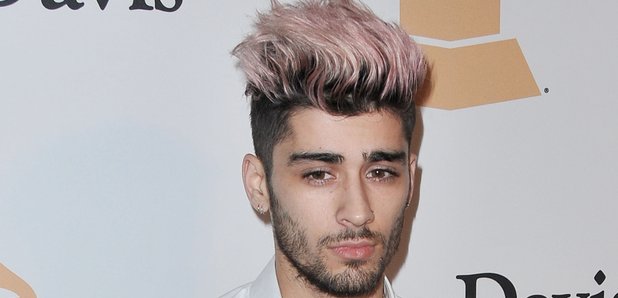 The former 1D star has reacted to rumours about the pair's break-up this year.
Zayn Malik has something to get off his chest and he wants you to listen closely - he did NOT break-up with ex-girlfriend Perrie Edwards on a text message!
The 'Befour' singer - who gave fans their first taste of his new solo music earlier this week - says he "always will" love Little Mix star Perrie and has vehemently denied rumours they split in a text conversation.
"If you could word it exactly this way, I'd be very appreciative," Zayn revealed to The Fader this week. "I have more respect for Perrie than to end anything over text message.
"I love her a lot, and I always will, and I would never end our relationship over four years like that.
"She knows that, I know that and the public should know that as well," Zayn added. "I don't want to explain why or what I did, I just want the public to know I didn't do that."
Zayn and Pez had been engaged for two years after he popped the question in August 2013 - and the couple both topped Capital's respective Sexiest Male And Female In Pop poll earlier this year.
You may also like...