Zayn Malik And Perrie Edwards' Split In 140 Characters... Twitter Reacts!
7 August 2015, 13:55 | Updated: 7 August 2015, 14:32
It's been an emotional time on Twitter over the past week since the news of Zayn Malik and Perrie Edwards split. But there have also been some pretty witty comments which we just had to give some shout to...
From the fans that JUST COULDN'T COPE, to the sass squads finding humour in the situation, here is the very best of what Twitter had to offer in regards to the #Zerrie break up.
When fans totally picked up the shade Perrie was throwing by naming 'Drag Me Down' as her song of the summer.
perrie said her favourite summer song is drag me down oh the shade lmao

— J. (@oceansstyles) August 7, 2015
And then reminded the world of Zayn's likely regretful tattoo decision.
zayn remembering that he has perrie tattooed onto him pic.twitter.com/noDQgyT3I4

— s (@westcoastlarry) August 5, 2015
This Directioner who declared themselves #TeamPerrie ...
don't worry perrie we know what it's like to be left by zayn you're not the only one

— ⠀⠀⠀⠀⠀⠀⠀⠀⠀⠀ (@exploucitmarvel) August 5, 2015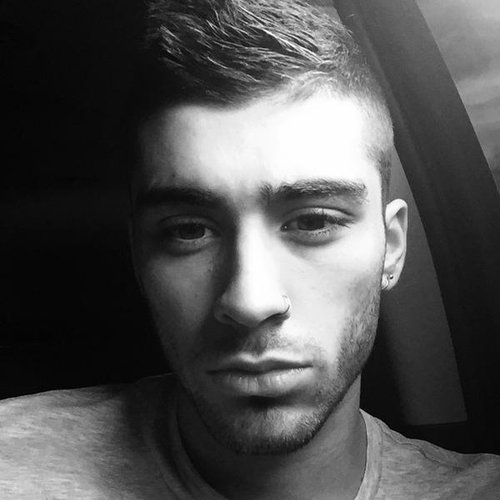 And whilst there are sad times, this tweet reminded us all of the good.
"Zayn didnt treat Perrie right" Oh wait, who bought her a house? sold out an amusement park for her birthday? treated her like a queen?

— s loves z ୭̥*ॱ (@invisibleziam) August 5, 2015
Then there were just the #emo wrecks, we feel ya.
When you leave work and #ZERRIE split @RyanHunterUK ... pic.twitter.com/aZE5QVaSAB

— Calum Hider (@CalumHider) August 4, 2015
However while people worried about Zayn and Perrie, some were also seriously worried for Niall!
'LOUIS BECOMING A DAD' 'ZAYN & PERRIE SPLIT' While our little Neil: #WeSupportBriana pic.twitter.com/Hx4T6AS62X

— Aye loves niall ୨୧ (@93niallsderby) August 6, 2015
You May Also Like...