"He Makes His Own Decisions": Perrie Edwards Denies She Was The Reason Zayn Quit 1D
1 July 2015, 10:58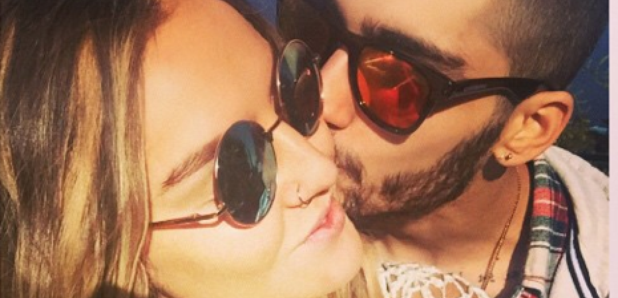 Many fans blamed the Little Mix star for Zayn Malik's departure from One Direction, but Perrie says she only supported his own decisions.
Little Mix's Perrie Edwards was the victim of a lot of accusations that she was the reason behind Zayn Malik's decision to quit One Direction but the 'Black Magic' star has spoken out to say she was only supporting her man.
Perrie told OK Magazine that she was there for Zayn but didn't influence his decision. "Zayn is his own person and makes his own decisions. Whatever he wanted to do during that time, I was going to support him 100 per cent.
"Whatever people think, whether they know the truth or don't, it's his decision. He's made it, the boys have supported him, I've supported him and his fans have been incredible. It's just the way it is, I'm happy if he's happy."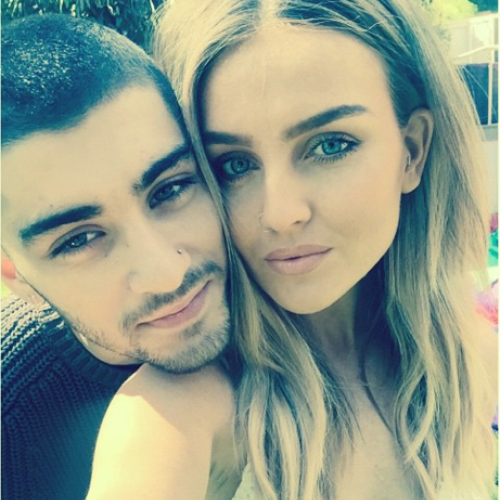 It's not the first time Pez has spoken out about not being the reason for Zayn going solo – she recently told Fabulous magazine about the situation after he announced he was leaving the band.
She explained, "People have said did I do this, did I do that? No matter what decision he made, I was always going to support him. If he'd wanted to stay, I would have supported him just the same as I have done since he's left. If he's happy then I'm happy."