Zayn Malik Left One Direction To Be "A Normal 22-Year-Old" - But What Does That Mean?
1 April 2015, 14:06 | Updated: 1 April 2015, 14:47
Fresh from the 1D star's decision to become a normal early twenties kid, we look at what treats/fears Zayn could be in for!
So we're all JUST about getting over the news that Zayn Malik has actually left One Direction (we're kidding - of COURSE we're not over it just yet), and now it's all about what the former boy band superstar will do next.
According to the ever-pouting heartthrob's statement he just wants to live life as "a normal 22 year-old" and, despite widespread rumours of a solo career on the horizon, for now that's just what Zayn's trying to do!
To give the former 1D'er a look at what life will be like for him now he's no longer part of the BIGGEST band on the planet, we've quizzed a bunch of bonafide 22 year-olds (including our very own Roman Kemp) on what it's REALLY like to be an early twenties kid trying to make it in the world.
Hit play on the video above as we find out what the best and worst things are, what a 22 year-olds dreams for the future are… and what time they get up in the morning!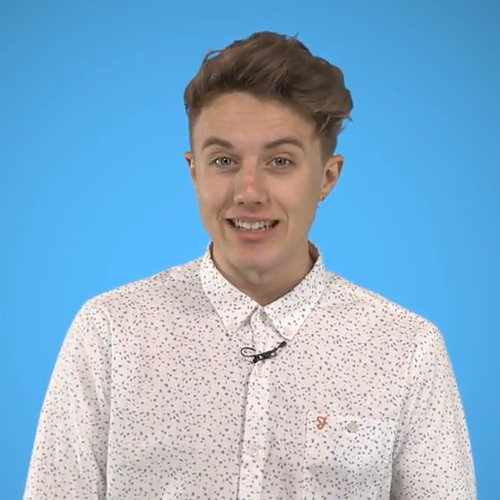 To celebrate former One Direction star Zayn Malik's five years with the band, enjoy his best bits below: