LISTEN: ZAYN Drops New Song 'Befour' And His High Note Will ACTUALLY End You! #Chills
17 March 2016, 10:35
ZAYN - BeFoUr (Audio)
03:31
The 'Like I Would' singer officially reveals the track, and he doesn't mince his words in the song lyrics!
Stop everything you're doing because ZAYN's gifted the world with a new song that'll blow you away by the time you hear him ABSOLUTELY smash 'that' high note on the track.
Fans got a first taste of 'Befour' last year but now ZAYN's revealed the full version of the song ahead of his new album release and, let's just say he does NOT hold back in the song lyrics.
"I've done this before, not like this, not like this," Zayn opens with, before getting seriously personal in the emotional track. Heavy stuff!
Zayn Malik 'Befour' Song Lyrics
"I don't drink to get drunk, I feel all the right funk. If there's something I want, I'll take all the right wrongs. Now, I'm gonna stay in my zone, I'm tired of picking that bone, and I can't be bothered to right it now more, no!"
"Time for me to move up, so many hours have gone. Heartbeats the pump of my blood, no strings for you to pull on. You've got your tongue in your cheek, so pardon if I don't speak. Hand to my cuts into your soul, no.
ZAYN's fans are going ABSOLUTELY cray cray for his high note on 'Befour' during the middle eight section and it's not hard to see why once you hear the track. Hit play on the clip above to give it a listen.
#BEFOUR those lyrics are getting to me Zayn is so brave. He's been through so much more than we can understand but he's only gotten stronger

— Late nights (@SketchMe41D) March 17, 2016
#BEFOUR is so good. Once again Zayn is killing it with the vocals. I totally understand why @MalayHo goes so hard for this song. #versatile

— Alexandra (@Alexa_Curry29) March 17, 2016
When you hear Zayn's high notes in #BEFOUR pic.twitter.com/AdGQQFmXi2

— BefoUr (@alltheloveagb) March 17, 2016
When your heart stops beating for a second because of Zayn's high note #BeFour

— ❄ Angels do exist ❄ (@wintercuddlyhes) March 17, 2016
When Zayn's high note came out of nowhere#BEFOUR pic.twitter.com/b3MqxzvTGI

— Phee (@LARRY_4_LIFE) March 17, 2016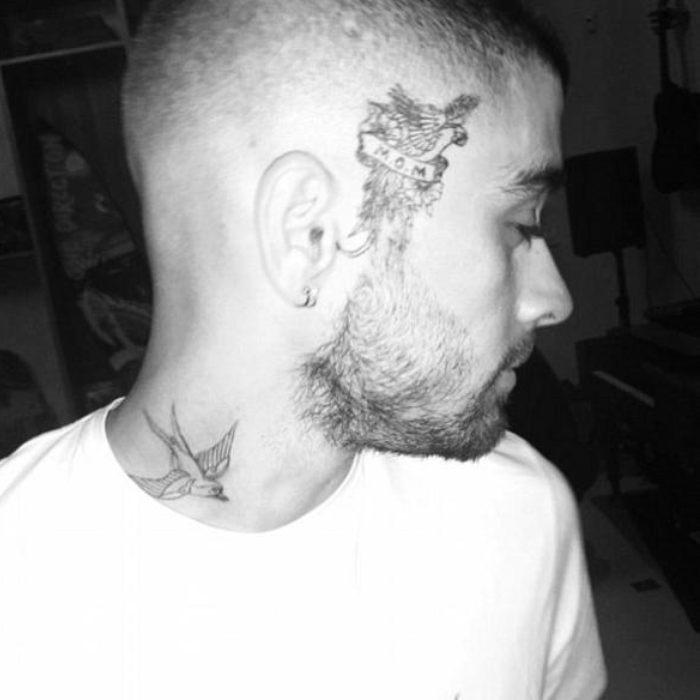 Zayn first teased 'Befour' back in December last year in a cover shoot for The Fader, where he opened up about what fans will learn about him on new album 'Mind Of Mine'.
"I don't feel like people really know what I'm going to give them, musically," Zayn revealed in his cover story for The Fader back in December. "And once they hear it, I feel like they will understand me a little bit more, and they'll understand why I did what I did, and why I left the band, and why I had to write all this s**t down."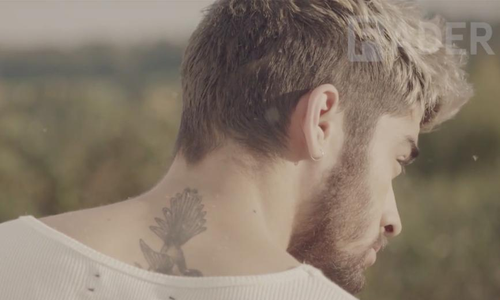 Picture: The Fader
"Because for five - not even for five years, for ten years, this album has been in my brain, and it's just been there, sat with me, needing to be out."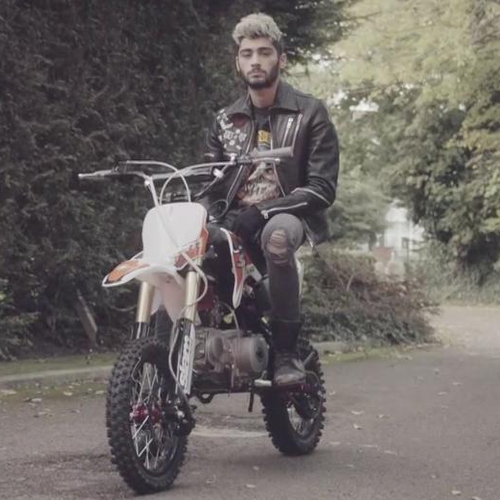 Picture: The Fader
ZAYN's debut album 'Mind Of Mine' officially drops on 25th March.
You may also like...