Did Zayn Malik Contact Perrie Edwards To Assure Her He's Not Dating Neelam Gill?
9 September 2015, 15:19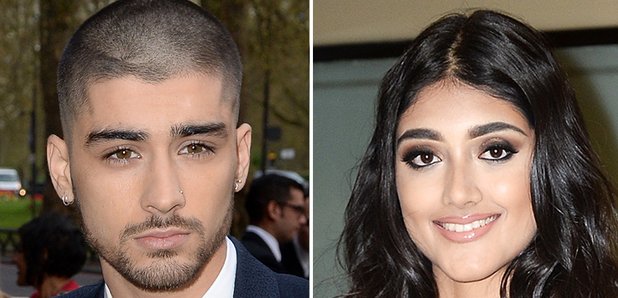 The former 1D star is reportedly still texting his ex-fiancee to assure her that reports of his new girlfriend are false.
Erm, Zayn – wanna explain this one to us? The former One Direction star is rumoured to have moved on from his ex Perrie Edwards to dating model Neelam Gill, but he's said to still be texting Perrie. Confused much? We are.
Zayn Malik is said to have met Neelam in London back in March according to the Daily Mail, and she's flown in to LA to spend more time with him while he records his solo material.
However, new reports suggest that despite dumping his fiancée by text, Zayn is still in contact with Perrie and has been messaging her to reassure her that he and Neelam are just mates.
A source told Reveal, "Zayn is basically playing the two women off each other. He's texting Perrie and trying to keep his options open until he works out what he wants. Zayn said, 'I don't want to hurt you, Neelam is just a good friend. We are not as close as everyone is saying'."
However it seems Pez is having none of it, as the source continued, "Perrie knows from past experience that Zayn wants her more when he thinks he can't have her, so she's just batting his texts away.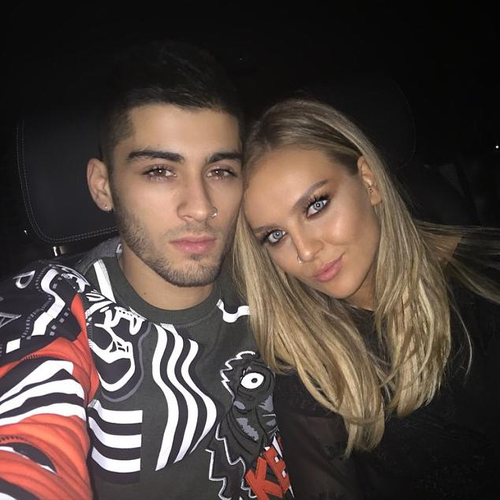 "That only made Zayn more determined to keep Perrie on side, and he's been sending sentimental messages ever since, talking about their close bond and all the fun they had."
Neelam, who is the first Indian model to front a Burberry Prorsum campaign, apparently met Zayn when she went to visit her friends Krept and Konan at the same studio where Zayn was recording in London in March.
They then caught up again at the Asian Awards in London in April and although the pair met when he was still with Perrie, nothing is said to have happened between them until after the split.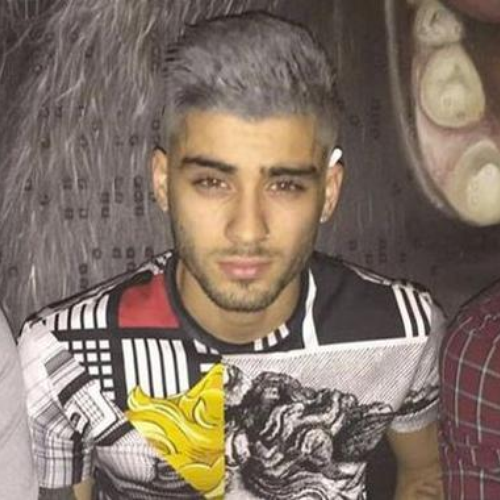 Neelam tweeted Zayn after he picked up an award for Outstanding Contribution To Music saying, "Congratulations on your award tonight @zaynmalik, catch up again soon!"
While Zayn is said to be keen to date Neelam, she's apparently worried about getting involved with him because he is so famous. A source told the Daily Mail "Neelam doesn't know if she wants all of the drama that comes with dating someone in the public eye.
"She is going to LA to spend some time with Zayn and see how things go from there. She is serious about her career and doesn't want anything to get in the way of that but she has hit it off with Zayn.
"Don't expect them to be spotted out in public together though, both are eager to keep their connection a secret for now."