LISTEN: ZAYN On New Album 'Mind Of Mine', New Tattoos… And If He Regrets Being In 1D!
29 January 2016, 14:14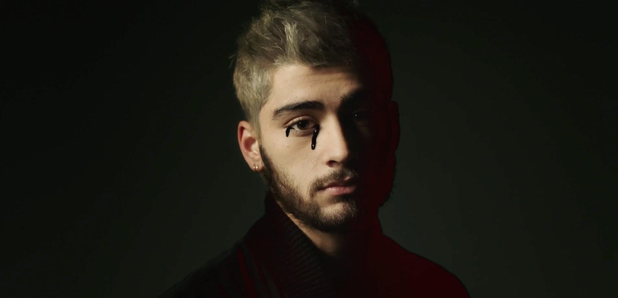 Listen to our chat with ZAYN about his tatts and his regrets, fresh from the reveal of 'Pillowtalk'.
ZAYN is all anyone is talking about right now thanks to the launch of his brand new debut solo single 'Pillowtalk', and he's revealed exclusively to Capital that he's already had his new album title immortalised in ink.
We quizzed the UK singer about his ever growing tattoo collection and Zayn admitted he's had debut album title 'Mind Of Mine' inked onto his body recently, along with another slightly bizarre sounding design!
"I don't even know [how many I have] to be honest, I couldn't tell you!" Zayn revealed exclusively to Capital Breakfast. "I haven't got much space left on my body!
"I just got a tattoo on my leg and my arm. I did them both in the same session.
"I got a tattoo of the name of the album and I got something on my leg, it's kinda of weird. It's just an outline of a dude smoking," the UK singer explained.
Zayn ALSO spoke about about whether he'd change anything about his past and his rise to fame as part of One Direction, and his answer was genuine and heartfelt.
"I don't think I would have done anything different," Zayn declared, of his time on The X Factor and with 1D. "I was talking about it to a mate of mine from home the other day, and I was saying to him I wouldn't have changed anything.
"Every wrong decision I made, every right decision got me here," he added. "So I guess I'd just say trust your instincts and don't take yourself too seriously, because life's gonna be alright."
ZAYN's debut single 'Pillowtalk' is out now and his album is expected later this year.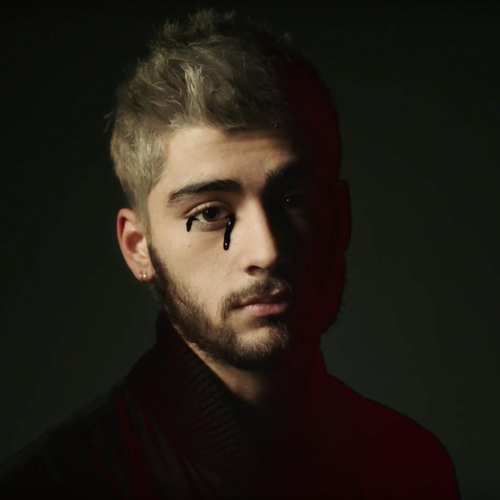 You may also like...