This Alternate Shirtless Cover For ZAYN's 'Mind Of Mine' Album Is BREATH-TAKING!
4 March 2016, 11:57
Zayn's revealed another cover for his first album - and THANKFULLY he's half naked in it.
Is ZAYN mind-reader or something? It's almost like he KNEW we were all struggling through the week and realised he needed to pull out the big guns to help all the #Zayniacs through…
And he's done just that… releasing a SUPER hot alternate cover image for his upcoming solo album 'Mind Of Mine' and getting pulses SKY-ROCKETING around the world in the process.
Mr. Malik is seen posing with his top off - showing off a SERIOUSLY ripped mid-section in the process - for the second album cover.
ZAYN's first 'Mind Of Mine' album cover featured him as a little kid - but covered in all of his adult tattoos - and drew comparisons to a similar record sleeve by rap star Lil Wayne.
What do you think to ZAYN's new cover? Which do you prefer?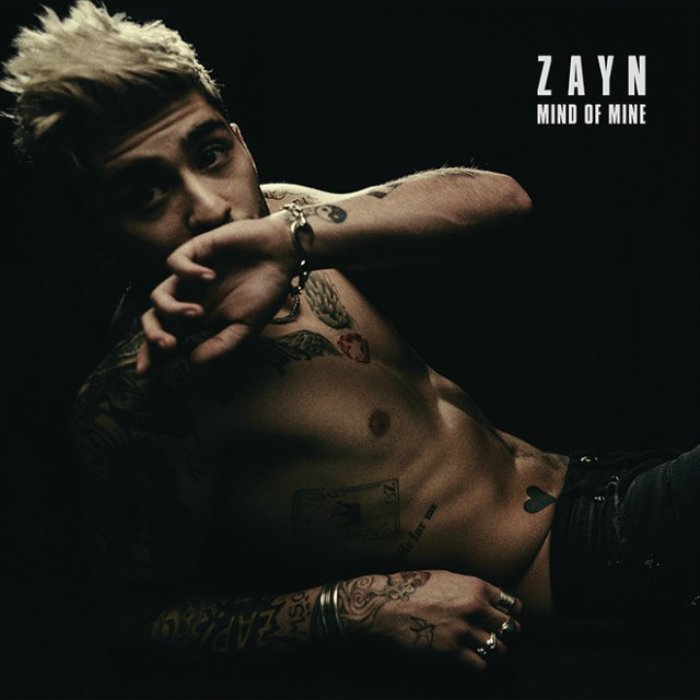 You may also like...