"Pure Genius": Zayn Malik's Working With John Legend's Producer, Malay, On Solo Material
17 September 2015, 11:03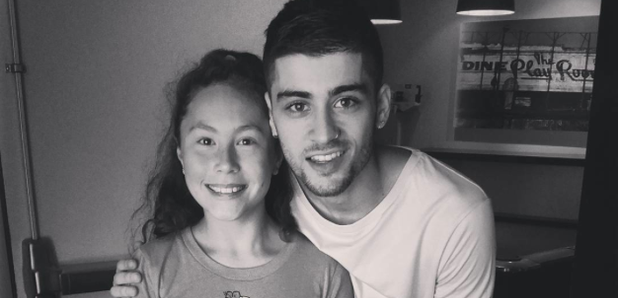 Malay spoke highly of Mr Malik as the pair reveal they've been recording together in the open air in a tent.
We're eagerly awaiting when Zayn Malik finally releases his own solo material – and producer Malay has just confirmed the pair have been working together.
Malay – who has previously worked with the likes of Frank Ocean, Alicia Keys and John Legend – confirmed the news on Twitter, calling Zayn "pure genius".
Cat's out the bag, it's no secret we've been working. @zaynmalik is pure genius. An artists' artist. A shining star with a genuine

— Malay (@MalayHo) September 14, 2015
Zayn and Malay both posted images of the tent they have been recording in to get a unique sound thanks to the acoustic treatment of the surrounding trees.
Malay has also previously posted a photo of Zayn with his daughter on Instagram a couple of months ago, alongside the caption "Benefits of the job… my daughter gets to meet my co-workers, one who happens to be one of her favorites @niazkilam what an amazing soul #zaynmalik".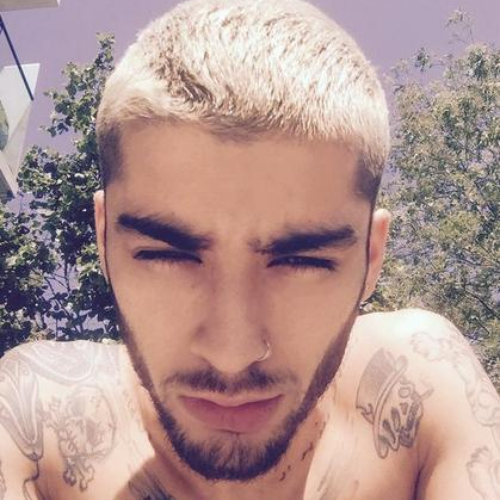 Zayn had originally been working with Naughty Boy on some solo music but their relationship was marred by controversy from the outset, with Louis Tomlinson starting a war of words on Twitter and Zayn also attacking the producer in a tweet saying they were not friends.
The outburst came after a cover of Rae Sremmurd's 'No Type' emerged online with a clip of the music video Zayn had shot for it, which he believed Naughty Boy to have leaked.
Now we know that Zayn and Malay have been working together, we NEED to hear these solo songs VERY soon. We miss your high notes, Mr Malik!