WATCH: This Little Girl Stole $5K From Her Dad… So She Could BUY ZAYN! #Lolcano
3 March 2016, 08:45 | Updated: 3 March 2016, 09:12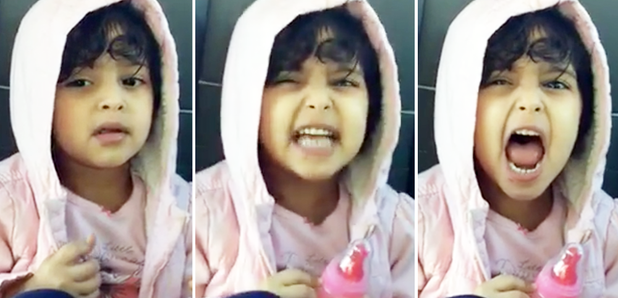 This is the week's MUST-SEE viral clip. Seriously... it's almost too much!
This is just… absolute Internet GOLD! A brand new video is going viral right now of a kid admitting she went JUST a little too far in her obsession with Zayn Malik.
Making its way around the trending topics today is the clip below of someone's niece admitting she stole FIVE THOUSAND DOLLARS in cash - and when you hear the reason why you're going to implode…
*WARNING* Explicit language
When @hfaaaaa's niece steals $5k from her dad's safe because she "wants to buy Zayn" pic.twitter.com/cEKU4r2cYh

— Z PLS FOLLOW (@Radio1Direction) March 2, 2016
When quizzed about why she took the cash from her dad's safe the little girl admits she JUST wanted to buy Zayn Malik. Is that too much to ask?!
Hit play on the video above and watch this AMAZING viral moment in action. Zayn - if you're watching, we may have just discovered your biggest fan…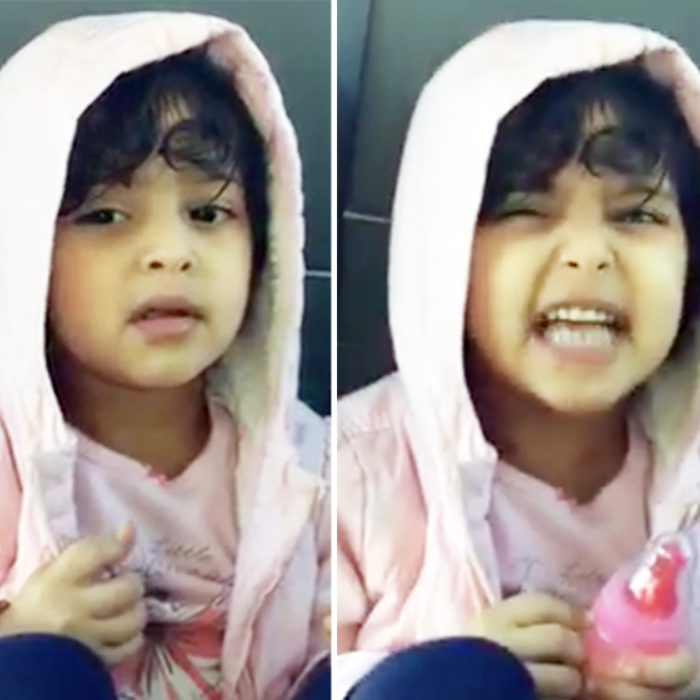 You may also like...