"Sometimes Life Just Happens": Gigi Hadid Tweets & Deletes A Rant About Dating Zayn
1 December 2015, 12:08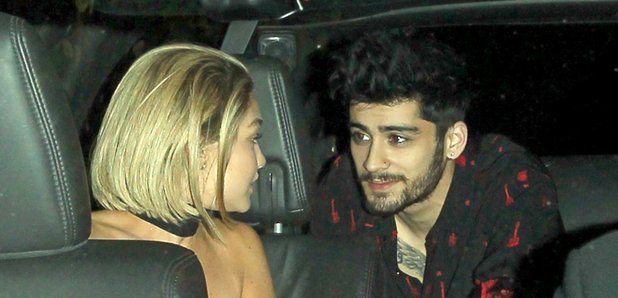 Gigi appeared to respond to her ex, Joe Jonas, about her new relationship with Mr Malik… but hastily deleted the tweets.
They finally confirmed their relationship this week after being photographed holding hands, but it's not all been plain sailing for Zayn Malik and Gigi Hadid – and she took to Twitter to set the haters straight.
Gigi is said to have posted a bit of a Twitter rant last night according to fans who managed to screenshot the messages she posted then quickly deleted from her account.
Gigi hadid also deleted this tweet... pic.twitter.com/a7qNy3PtYA

— Z M (@zaynmalikbatman) November 30, 2015
Gigi hadid deleted this tweet pic.twitter.com/d4K7Sxmk0L

— Z M (@zaynmalikbatman) November 30, 2015
The tweets read, "Sometimes life just happens.. For whatever reason in whatever timing. And sometimes it doesn't make sense til it does. That's it.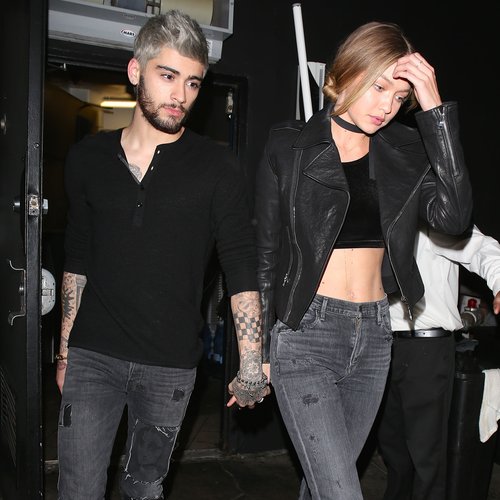 "I've found the only way to happiness is by living as though the microscope isn't there. If there was a real way to sit with each one of you and tell you my side of things, I would. But there's not, so I won't.
"There's no need to be judgmental about situations that are not your own. Let live."
The fans have suggested that the tweets might be Gigi's way of explaining her new relationship to her ex, Joe Jonas, who she split from around a month ago as he unfollowed her and Zayn on Instagram and deleted a photo of himself with Zayn and Kanye West.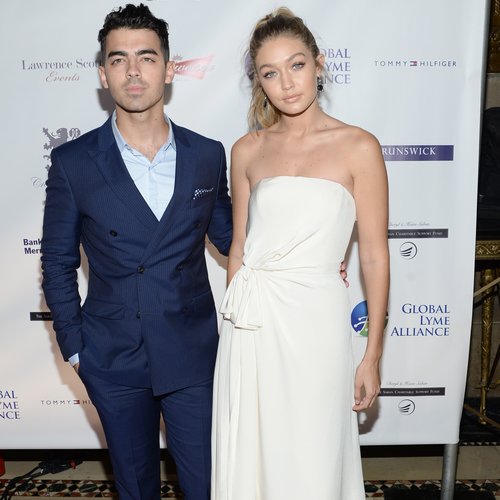 Gigi and Joe split in November, and the rumours of her relationship with Zayn started just a couple of weeks later, before the pair finally went public at The Nice Guy in Hollywood where they were photographed holding hands.
It's not easy having a showbiz relationship, hey?!