Zayn Malik's First Solo Music Video: 7 Things We Want To See From His Debut Video
14 January 2016, 15:20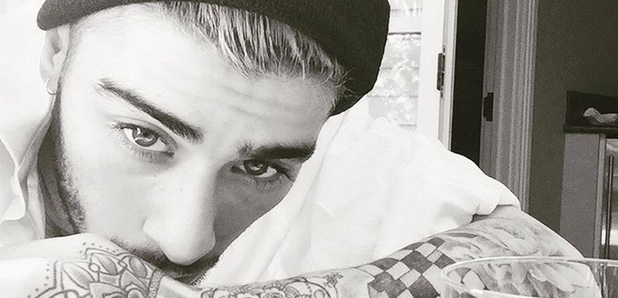 It seems Zayn Malik has already shot his first solo music video... but what can we expect from it? We take a look at what we know so far and what we'd LOVE to see.
We're already counting down the minutes until we finally get to see it, but from his recent interview with Billboard, we're about 97% certain that Zayn Malik has shot his first solo music video... and we've got a good idea what we can expect from it, too!
The news comes after Janice Min, the creative officer at Billboard posted on Instagram, "It was hard to make the kid look bad. We shot this at night using minimal lighting, he was up for anything and even had ideas himself. He brought two neon signs that were in his music video – he wanted to incorporate them somehow into our shoot".
Neon lights that were IN HIS MUSIC VIDEO. We'll just leave that there, shall we?
1. Well, there'll definitely be some neon lights. Obvs.
That's a given from what we've previously heard... and when you take how good Zayn looks in a nice bit of neon lighting, we can probably all agree this is only going to make the video even more amazing.
2. We're bound to see a more brooding, moody side of Mr Malik
He's gone through quite a transformation since leaving One Direction, and we love the new moody and mysterious side to him we've seen so far. A One Direction video this ain't gonna be!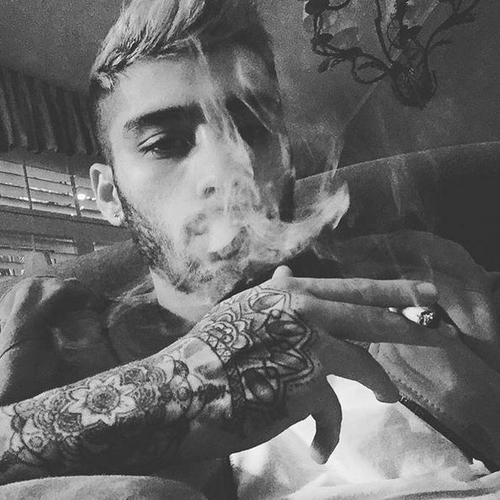 3. We'd LOVE to see a sneaky cameo from a certain Miss Gigi Hadid in there
They're fast becoming the most intriguing couple of the year... plus she's a super hot model so what better choice to have as his video girl, huh?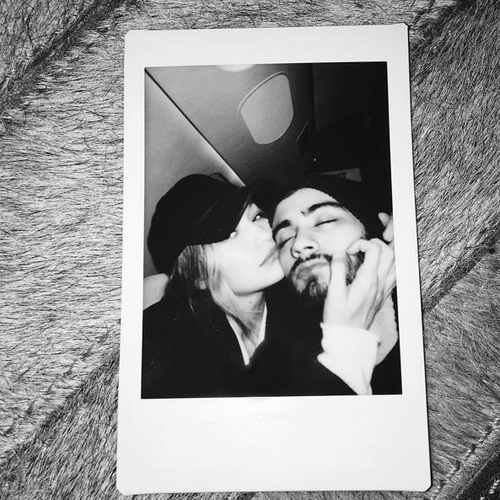 4. A topless shot or two is MANDATORY, surely?!
It would be rude not to, TBH. We're keeping our fingers crossed for this one!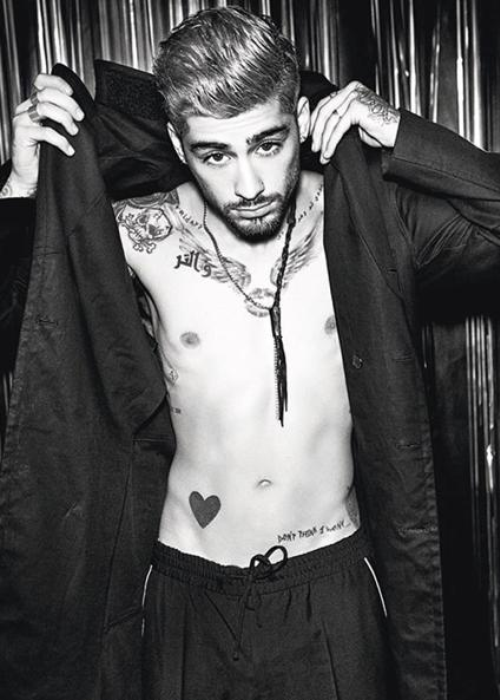 5. We wonder if there will be a hidden message to his former One Direction band mates?
They did tour the world together for over four years before Zayn went solo, so we wonder if there will be any hidden signs to the boys in the video?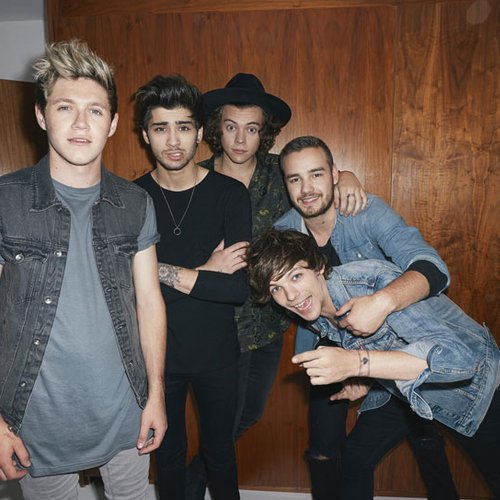 6. THE KITTEN!
OK, so this one is PRETTY unlikely, but we would cry actual tears of joy if Zayn posed with this or any other similarly as adorable animal. MAKE IT HAPPEN!
7. We'd give an arm to get a look at the inside of his house, with that famous graffiti room...
Because you know you've PROPERLY MADE IT when you have your own room dedicated to graffiti in your house where you can literally draw all over the walls.
We can't wait to see what Zayn has come up with... and hopefully we don't have too long to wait, either!