Heading To Hollywood? Rumour Has It Zayn Malik's After A New Film Role
22 April 2015, 10:39 | Updated: 22 April 2015, 10:42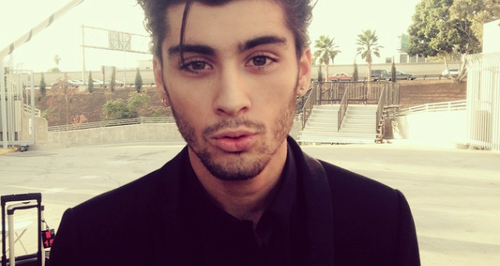 The ex-boy band star is said to have had talks with a top film director about taking on Hollywood.
Since Zayn Malik revealed he has quit One Direction last month the world has been patiently waiting for news about what he's got planned next… and we may just have finally found it out!
The former 1D member is now rumoured to be considering a future career acting in films, after Bend It Like Beckham director Gurinder Chadha revealed she's on the look out for a role for 22 year-old Zayn.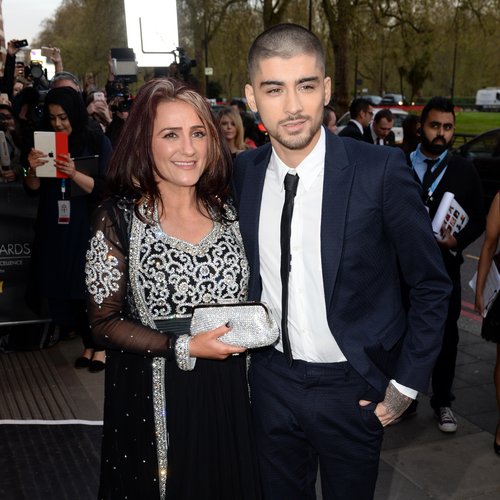 "We've met and spoken," the film director revealed to The Mirror this week. "He trained as an actor first and then became part of the band.
"So I think what he'll be doing is staying true to his heart, and that's all you can ever do," she added, before confirming there's no specific role for Zayn just yet. "I don't have a part in mind for Zayn just yet but hopefully in the future.
Last weekend Zayn made a public appearance at the Annual Asian Awards 2015 in London, where he gave a speech thanking his "four best mates" from One Direction.
You may also like...
Check Out Zayn Malik's BEST Bits!