WATCH: ZAYN Releases 'BeFoUr' Video & 'Mind Of Mine' Album On Anniversary Of Leaving 1D!
25 March 2016, 09:51
ZAYN's dropped his new album AND a hot new video one year to the day that he left One Direction - and we can't get enough of Mr Malik!
We've been waiting for ZAYN's brand new solo album to drop since the day he announced his departure from One Direction - and exactly one year to the day, Mr Malik has released his debut solo album, 'Mind Of Mine'!
As well as releasing the album on the anniversary of his departure from the band, ZAYN also dropped his gritty new video for 'BeFoUr', followinf him from the boxing ring to the barbershop.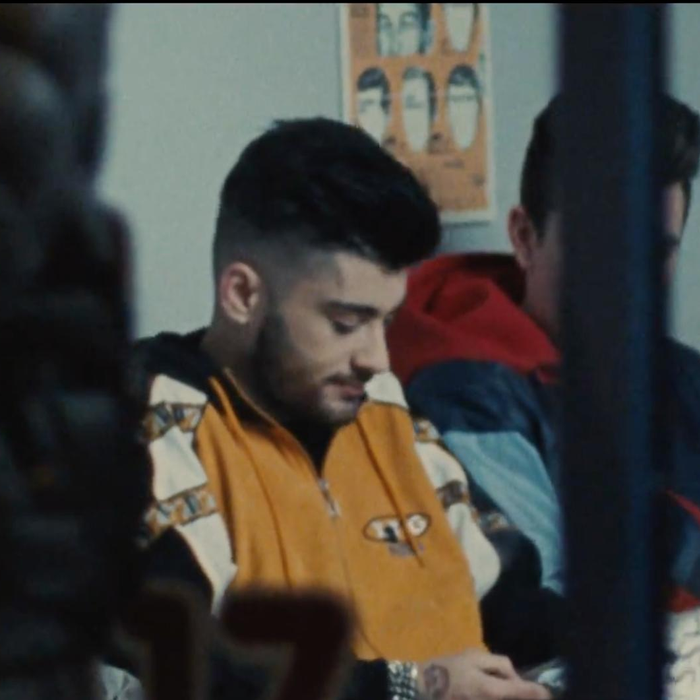 Both the sound of his new offering and the video are a stark contrast from the glossy, polished days of One Direction, showing a much more real side of ZAYN - and we love it!
'Mind Of Mine' is out now.