People Are Screaming About Zayn's Newly Single Insta Posts
14 March 2018, 13:00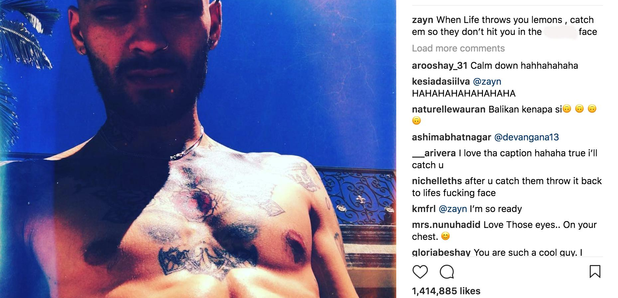 If Zayn's insta proves one thing it's that he is single, ready to mingle and topless exactly 99% of the time.
We've only just started mourning the shocking news of Zayn and Gigi's split, but like everyone else our sadness has been rudely interrupted by the gazillion posts Zayn has flooded his Instagram with that basically scream DW GUYS I'M SINGLE NOW.
He has wasted no time returning to social media to show the world what they have been missing, after being relatively quiet on social media during his two year relationship with supermodel Gigi Hadid.
The topless pics we sort of understand (and appreciate) but its his flurry of selfies that throwback to the insta filters no one has touched since 2012 that are making us wonder... what's going on Z? Are you ok hun?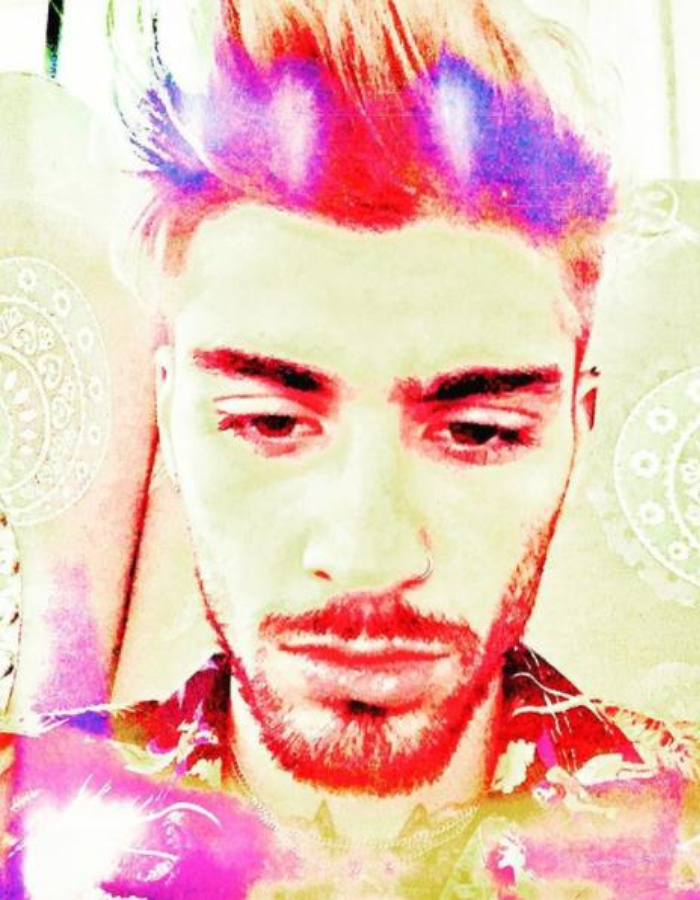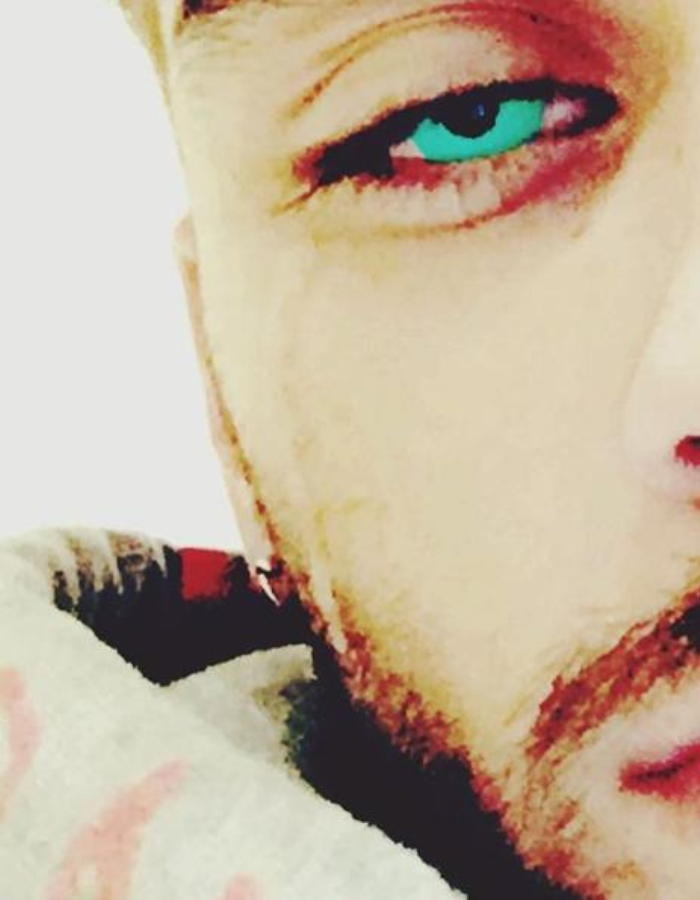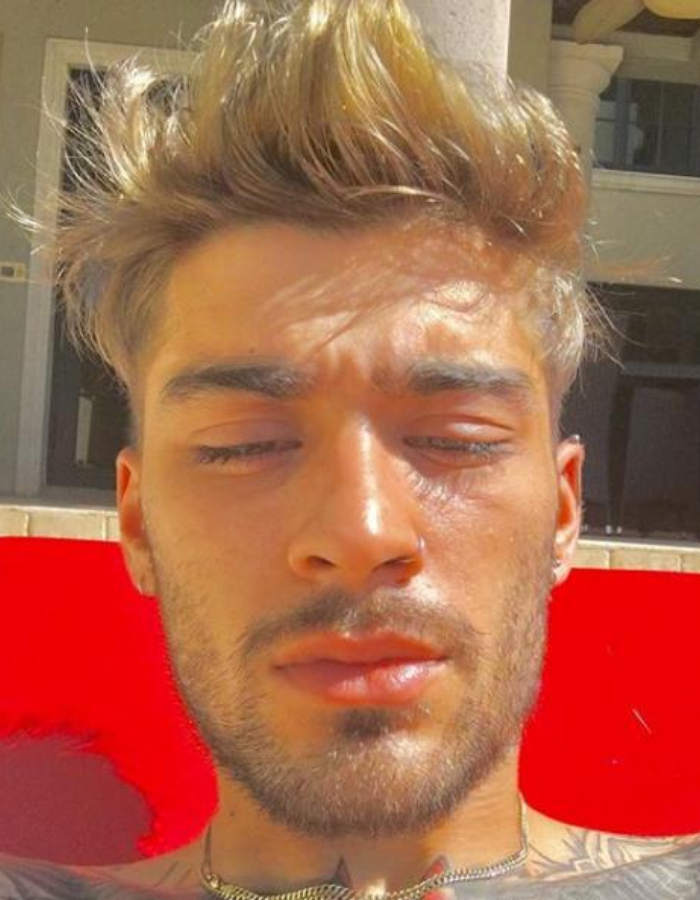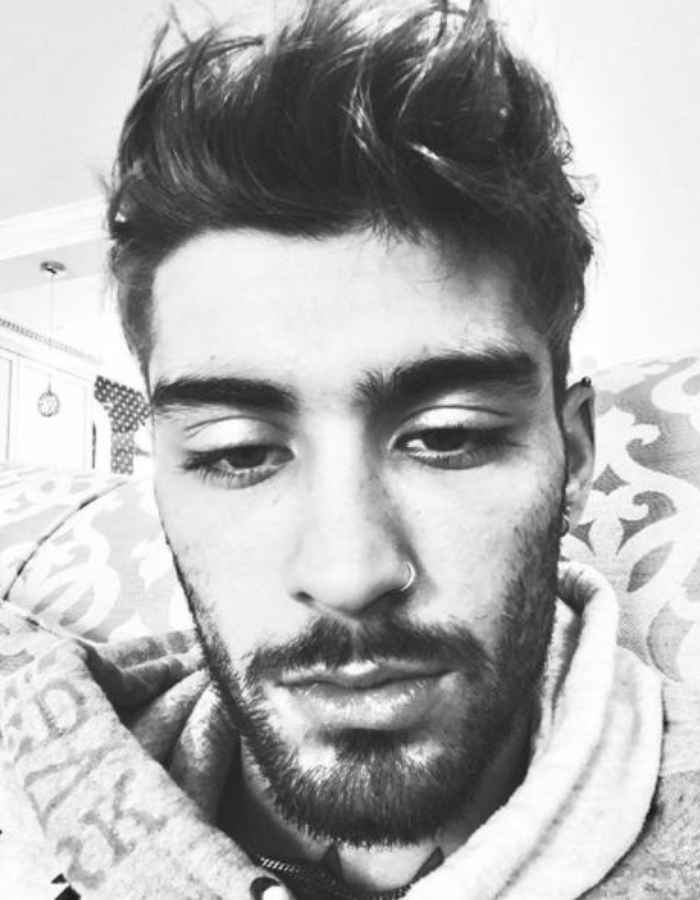 Pictures: Instagram
The spamming has gone into overdrive and has people asking just WTF is going on?
Gigi Hadid probably broke up with Zayn Malik because of the amount of time he spams his freaking instagram.

— Afra (@fakeafrojack) March 14, 2018
The couple announced they were breaking up as they've grown apart but will remain good friends. Although they ended on good terms, Zayn is proving he is living his best life with these sunny snaps.
Only two months ago Zayn literally got Gigi's eyes tattooed across his chest which are extremely visible in his posts.
We're getting serious flashbacks from the enormous tattoo Zayn covered up when he and Little Mix's Perrie Edwards called off their engagement.
When will he learn?!
zayn really unfollowed gigi on instagram like he doesnt have a whole tattoo of her eyes on his chest pic.twitter.com/nCl8mCXUW0

— (@bleuvaIentine) March 13, 2018
Meanwhile Gigi's biggest cheerleader, her mum Yolanda, posted this not-so-cryptic message on her Instagram following the split.
So far, so good. It seems like a smooth break up, right? Well, maybe not, as the phone case Gigi has been sporting recently now definitely seems like a sly dig to her recent ex. Eek.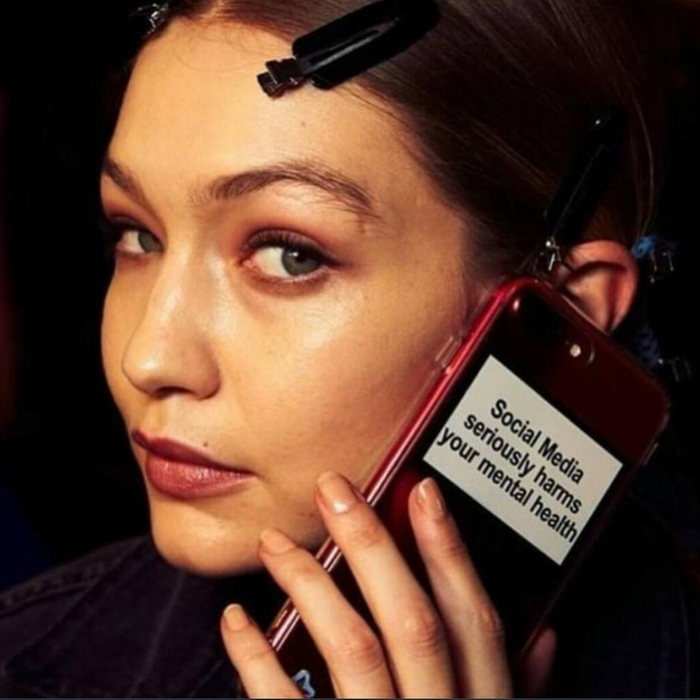 Picture: Twitter
Fancy watching Zayn accept his iHeartRadio Music award whilst you're here?