Niall Horan Has Seriously Upset His New Neighbours With These Gardening Activities
15 August 2016, 13:43 | Updated: 15 August 2016, 13:47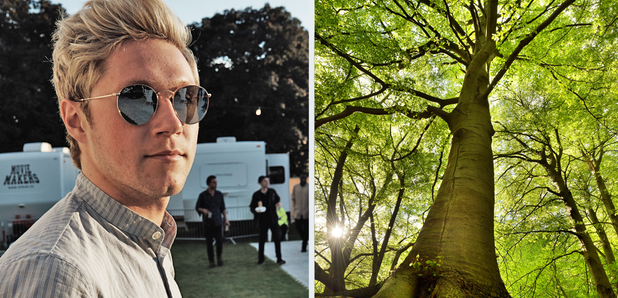 His LA adventure hasn't exactly had the smoothest start...
When Niall decided to buy a house in Los Angeles, we're pretty sure he didn't expect any drama.
But after we told you that his new pad was haunted by the ghost of a former actress, there's now a new issue.
His neighbours are now annoyed with him because he's decided to remove a tree from outside the front of his home.
The tree has been planted in its current location for over 100 years and local residents aren't happy that it's gone.
Speaking to a tabloid, a source said, "Workers spent hours with a crane to lift the tree out."
"These sort of celebs disrupt everything with no regard for others."
Check out this pic of the tree being hoisted onto the back of a lorry outside of Niall's house...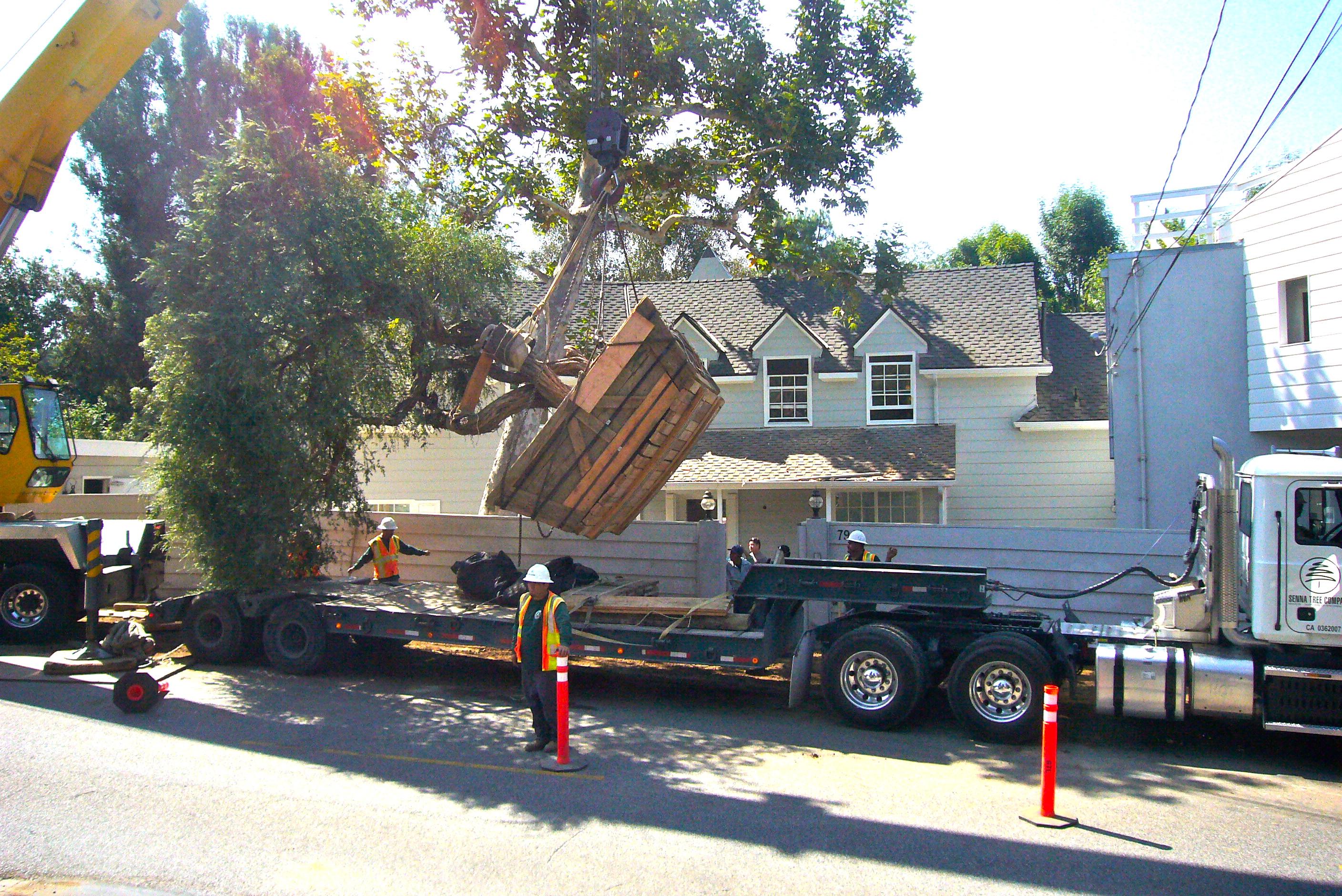 Picture: Atlantic
This all sounds like the plot to an episode of The Simpsons to us!
Of course Niall isn't the only celeb to have upset their neighbours in recent times.
Last year Rita Ora was slammed by her neighbours for putting up a 'huge' plastic hedge outside of her home...
Madonna's neighbours weren't happy when she put up unofficial 'No Parking' signs outside of her New York house...
And don't forget Justin Bieber's notorious egging incident...
In Niall's case, there's no word about what actually happened to the tree after it was removed or exactly why he didn't want it there in the first place.
We're sure it's gone to a good home though!
You may also like...